Magma Group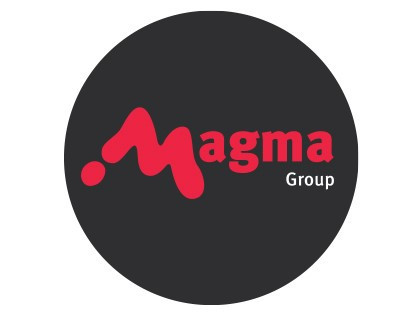 Magma Group
+441924468201 info@magmacatalysts.com http://www.magmacatalysts.com
Low Road
Earlsheaton
Dewsbury
WF12 8BU
United Kingdom

Joined Aug 2020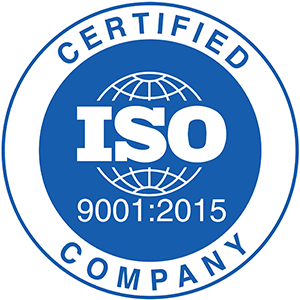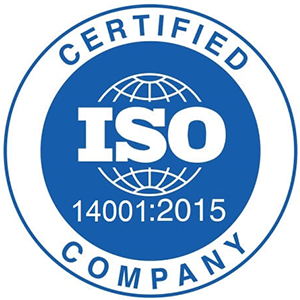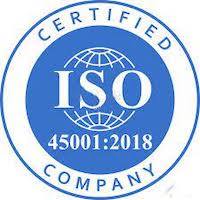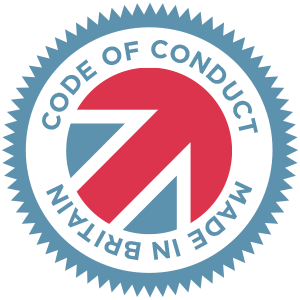 Made in Britain - Code of Conduct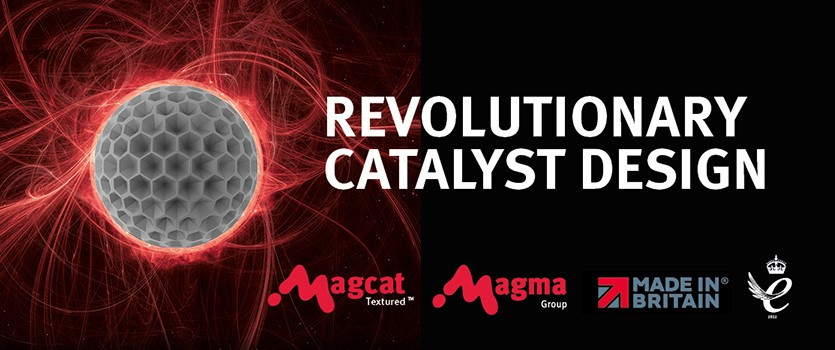 Magma Group is a leading manufacturer and supplier of a wide range of refractory, ceramic and catalyst materials and technology worldwide. Its mission is to grow and develop the business through ongoing innovation, research and development in order to offer an increased product range. In April 2022 they were honoured with winning The Queens Award for Enterprise: For Innovation.
Established in 2010 at the production facility in Dewsbury, its main focus was the refractory industry. However, the management team had experience of selling into the catalyst industry through the former Dyson division. With the hiring of some of the former technical team, Magma began its journey into the development of the catalyst product.
Magma designs their own catalyst carrier utilising their strength of 40 years' experience in the Ceramics industry. Their catalysts look different, they are spherical with a textured "Golf Ball" like surface.
Since their inception Magma has enjoyed continual and significant growth. Most recently with the acquisitions of P&E in Huddersfield in 2020 and merger with UNICAT in 2021. The company has four main areas of business Catalysts, Ceramics, Combustion, Electrical Control Panels at P&E and operates worldwide from its facilities in the UK, Vietnam and the US.
Magma, is part of the UNICAT Catalyst Group, owned by White Deer Energy.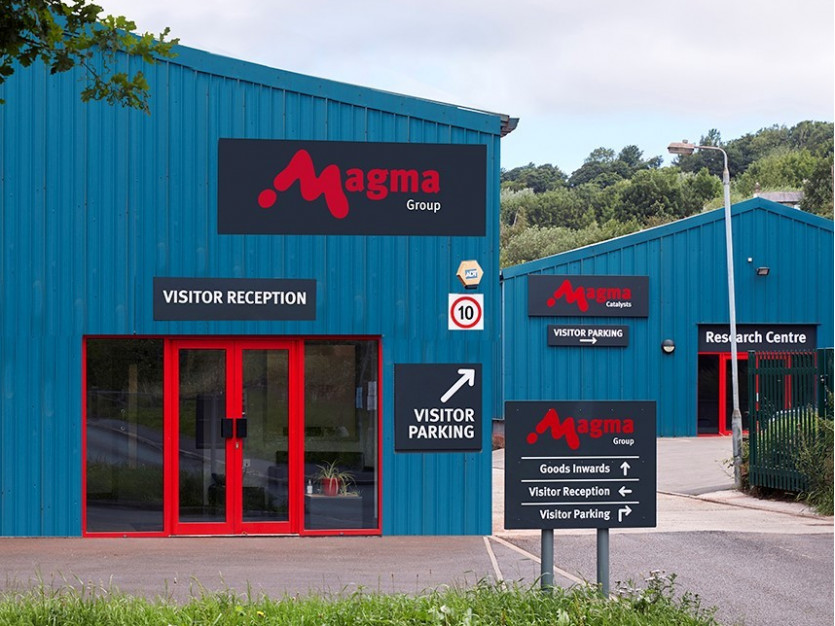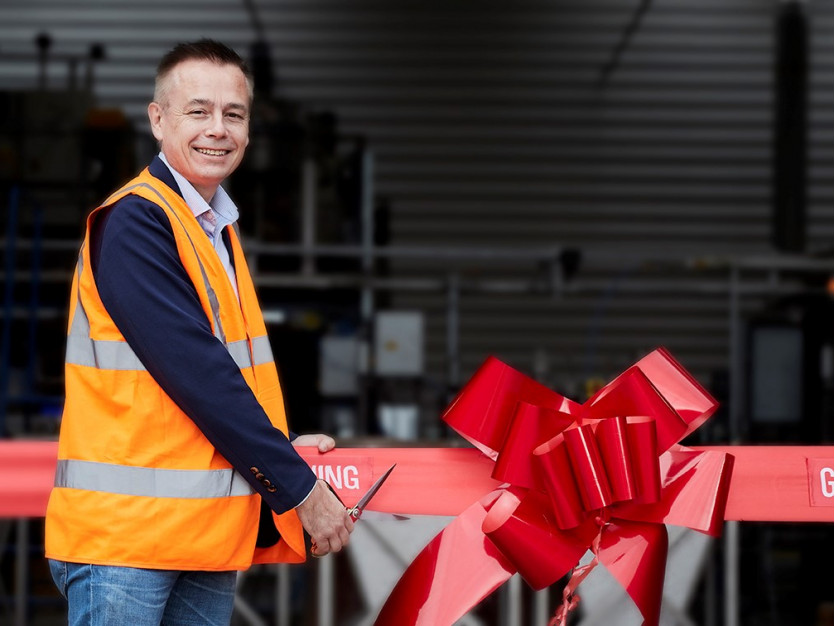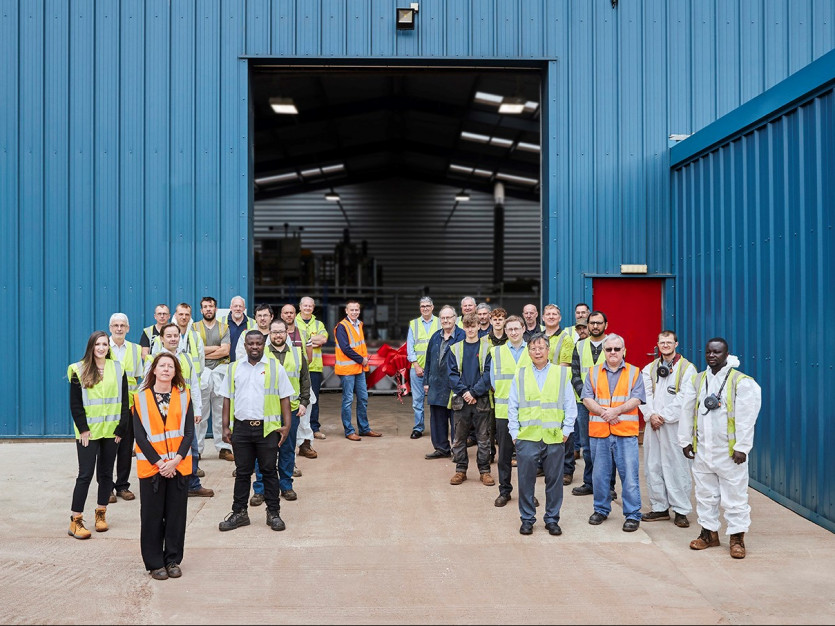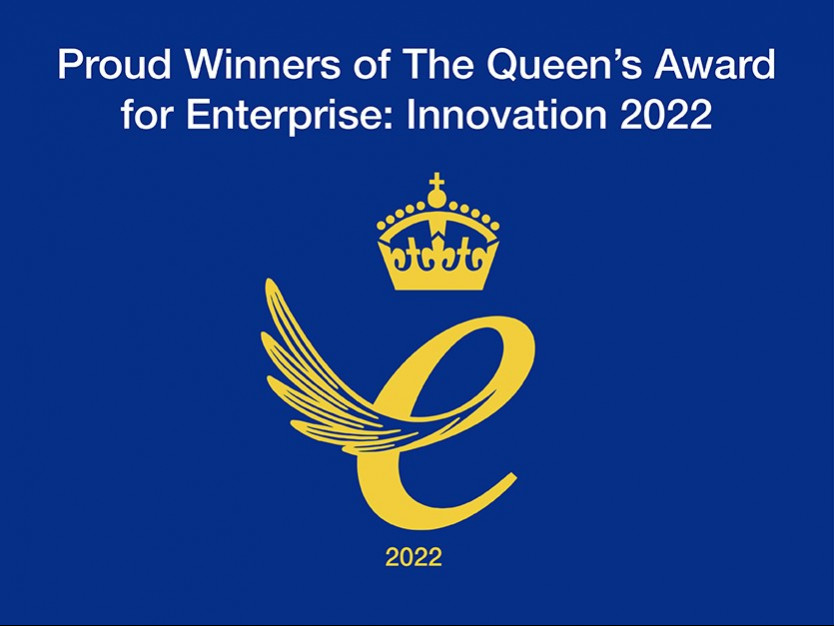 4 months ago