MALÁKO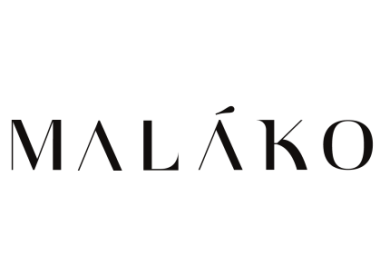 MALÁKO
01692665049 info@malakoskincare.co.uk https://www.malakoskincare.co.uk
Lunar Herbary Ltd, Kemp house
160 City Road
London
EC1V 2NX
United Kingdom

Joined Feb 2019


Deeply inspired by the century- old wisdom of traditional Thai healing, we have created MALAKO; A therapeutic, eco-wellness based skin care brand, which combines the enchanting nature and the tropical essence of Thailand. Our products are lovingly made with the purpose to balance, stimulate healing and uplift on the inside, as well as the outside.
Each product brims with carefully selected ingredients that gently nourish and enhance the skin and muscle's recovery process, and soothing fragrances full of life to awaken the senses, balance stress and reduce fatigue.
We create formulations that are gentle, yet effective - all made in the UK - with ancient botanical from around the world for their powerful healing properties. Consciously source eco-friendly materials that can only be reused or recycled.