Marlow Ropes Ltd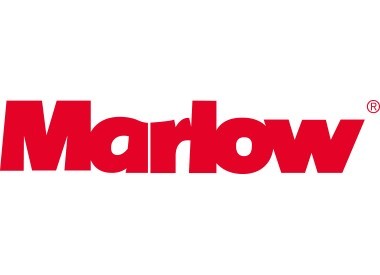 Marlow Ropes Ltd
01323 444444 emma.donovan@marlowropes.com https://www.marlowropes.com Buy Online
Ropemaker Park
Diplocks Way
Hailsham
BN27 3GU
United Kingdom

Joined May 2021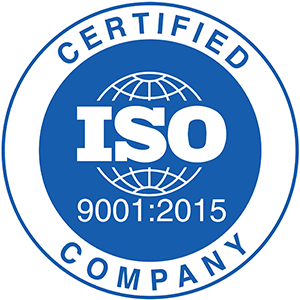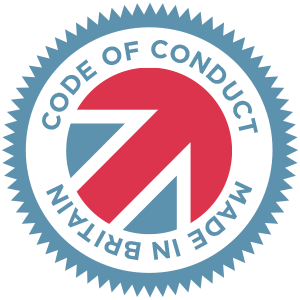 Made in Britain - Code of Conduct
Marlow Ropes Ltd are a privately owned leading British manufacturer of specialist synthetic fibre ropes and assemblies. Our factory in Hailsham, East Sussex boasts a wide range of rope making capabilities and technologies and we distribute around the world with our own sales and distribution company in the USA.

We are extremely proud of our heritage – not only as a brand recognised around the world for quality, performance and innovation, but as a business with ties to the local community going back over 200 years.
We specialise in the use of exotic synthetic fibres such as Vectran, Zylon, Technora, Nomex and Twaron and are a key partner with DSM Dyneema®, designing specialist lines using Dyneema® and bio-based Dyneema. Since 2018, Marlow has revolutionised the rope engineering industry with the launch of GRS certified Blue Ocean® rPET yarn made from 100% recycled waste plastic bottles. This is now used in a sustainable Blue Ocean® range in the Leisure Marine and Arboriculture industries.
With a reputation as pioneers in their field, Marlow's technical ability for innovating bespoke fibre rope solutions is unrivalled and the global industries in which we operate are both broad and niche:
LEISURE MARINE -High performance racing sailboats & superyachts, through to cruiser racers, dinghy sailors and kite-foilers
TREE WORK - Arboriculture & Forestry high performance and climbing rope solutions
WORKING AT HEIGHT - Rope Access, Search & Technical Rescue for a range of industrial applications and emergency services
DEFENCE - Pioneering tactical rope solutions including Fast Rope insertion & extraction systems used by the global Special Forces and police departments
ENERGY & RENEWABLES - Heavy lifting applications and working at height solutions
Our standard ranges and bespoke solutions are manufactured for other industries including Aerospace, Agriculture, Vehicle Recovery & Winching, Aquaculture, Event & Film Rigging plus many others.
Quality, High Performance, Innovation and Sustainability are key elements of the Marlow brand and we ensure that these are at the core of both our manufacturing and the superior British manufactured products that we are proud to make.
For further information visit www.marlowropes.com