Medalin Ltd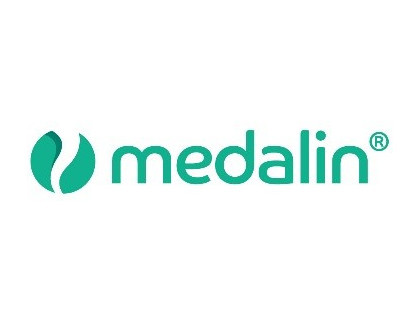 Medalin Ltd
0116 276 6948 medalin@medalin.co.uk https://medalin.co.uk/
Caldow House
Crescent Road
Lutterworth
Leicestershire
LE17 4PE
United Kingdom

Joined Jan 2015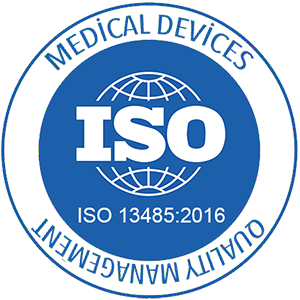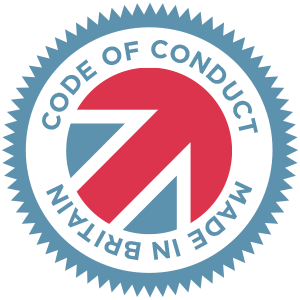 Made in Britain - Code of Conduct

Medalin Ltd are a specialist company in the manufacture and supply of products and services to the Prosthetic Limb industry.
Our products are designed to help patients to really "Live Life in Comfort". Medalin's Dual Thickness Prosthetic Socks help prosthetist's to fit sockets to limbs - with two thicknesses of fabric it makes precise fitting easy.
Only the highest standard of materials and strict quality control ensures our products are among the finest in the industry. The equipment used to produce our range of prosthetic socks is unique to the industry and was specifically developed by Medalin to manufacture our products. All the machinery is fully electronic and designed to give the highest standards of quality and repeatability.