MedPoint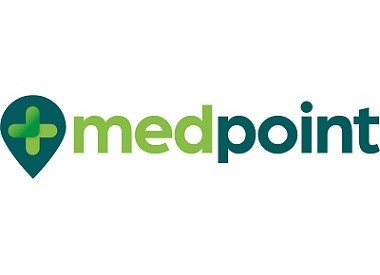 MedPoint
01592646990 info@medpointuk.com https://medpointuk.com/ Buy Online
UNIT 6,KATHERINE PARK,
KATHERINE STREET
KIRKCALDY
KY2 5JY
United Kingdom

Joined Aug 2020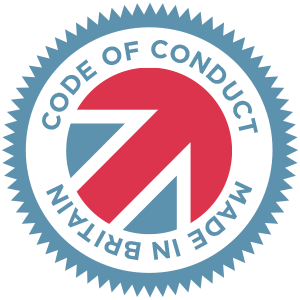 Made in Britain - Code of Conduct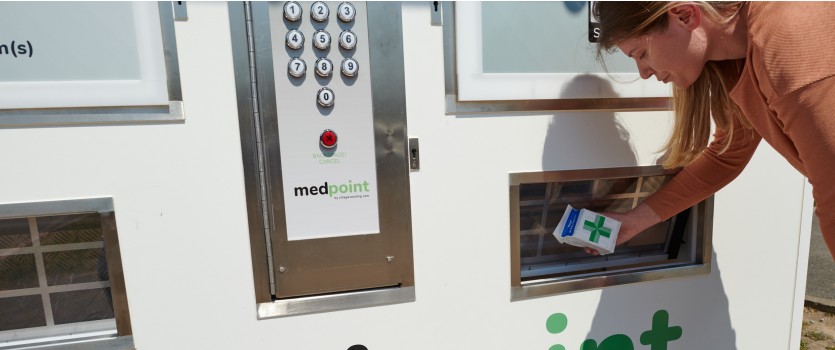 MedPoint is a British-made automated prescription collection solution that provides a safe, quick and secure way for patients to collect their repeat prescription medicines, 24 hours a day, 7 days a week. The platform has be dseigned specifically for the UK market by UK pharmacists.
Automating prescription collection through MedPoint gives pharmacy patients convenience, whilst increasing customer loyalty and freeing up vital pharmacists' time. MedPoint also adds reslience to NHS services during Covid19 enabling patients to access medicines even if a pharmacy needs to close and also supports physical distancing.
MedPoint is a solution with many use cases including community pharmacy, hospital discharge/outpatient services as well as occupational health provision. Our cloud based management platform is designed to interoperate wth other pattient medication systems via APIs to maximise efficiency as well as patient safety with barcode technology used throughtout the proces in line with Scan4safety principles to eliminate human error in healthcare.