Mellow Acoustics Ltd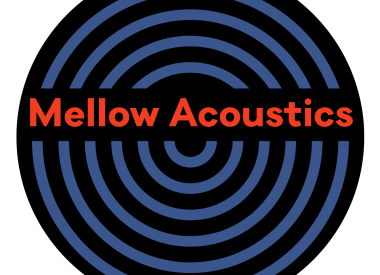 Mellow Acoustics Ltd
42 Hale Road
Farnham
GU9 9QH
United Kingdom

Joined Dec 2020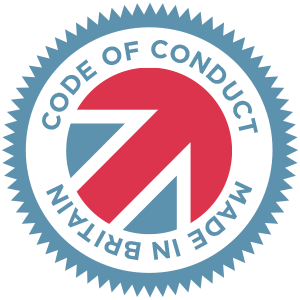 Made in Britain - Code of Conduct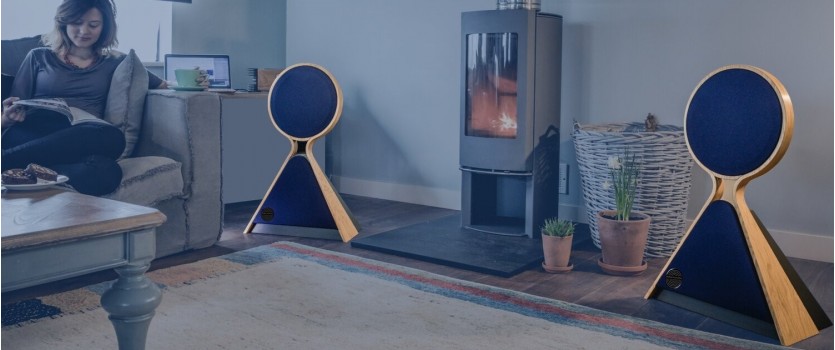 Mellow Acoustics was established in 2011 by Tim Mellow who found most existing loudspeakers aesthetically unattractive and sonically unconvincing. Hence, he set out to recreate the holographic and room-filling sound of a real musical performance by inventing the "oscillating sphere" concept for electrostatic loudspeakers. This makes the sound spread out like the ripples in a pond when you drop a pebble in it. Tim Mellow has 35 years' experience working as an electronics and acoustics engineer and worked with the late Leo Beranek to update his classic 1954 book Acoustics.
At Mellow Acoustics, our philosophy is that good audio technology should be like good food, using only the finest quality ingredients in simple recipes with no artificial additives. Also, hi-fi should complement a stylish interior rather than invade it. We are proud of our first product, the FrontRo, which is an exercise in re-imaging both the looks and sound of a high-end loudspeaker. For an electrostatic loudspeaker, it is unusually compact and stylish, yet provides the clear detailed sound associated with electrostatics to satisfy the most discerning audiophile, while deep bass is handled by a conventional dynamic woofer. The elegant looks, which echo mid-20th century Scandinavian design, are the work of talented product designer Josh Ford.
We are proud to support British manufacturing and craftsmanship. It has been a pleasure to work with our manufacturing partners near Reading in Berkshire. Corwell make the joinery while Active-PCB Solutions build the speakers, including the circuit boards. The staff of both companies take great care and pride in their work, with a hawk's eye for detail and quality issues. The advantage of small-scale production is flexibility since we can offer customers a choice of wood veneers and grille cloths. The latter are sourced from Radio Silks Ltd., a company founded in 1932.