Merit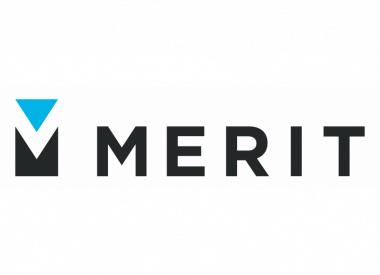 Merit
01912504330 vicki.mcgregor@merit.co.uk https://www.merit.co.uk/
8 Silverton Court
Northumberland Business Park
Cramlington
NE23 7RY
United Kingdom

Joined Jan 2020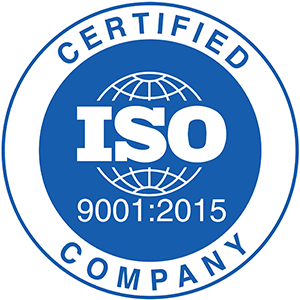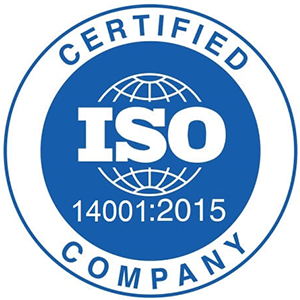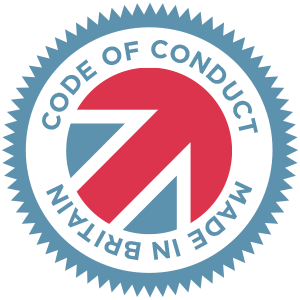 Made in Britain - Code of Conduct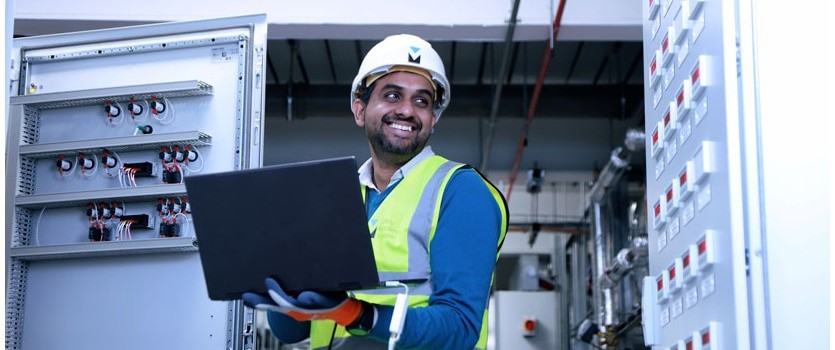 Merit is a technology company; we use innovation and engineering knowledge to design and construct bespoke buildings offsite. This expertise translates easily into complex projects in the bioscience, pharmaceutical, semiconductor, aerospace, heritage and nuclear sectors. We deliver high technology cleanroom and laboratory solutions and M&E services in a creative environment; we rationalise and develop designs that challenge the traditional way of thinking to deliver a high quality facility in a matter of weeks rather than months.
Our reputation for providing engineering solutions has teams deployed across the UK, and previously in international locations as far as Antarctica for the Halley VI project as well as projects in Australia, India and Germany. We enjoy a prestigious client portfolio including Rolls-Royce, Harrods, GSK, the Francis Crick Institute and Cell and Gene Therapy Catapult. Our head office is in Northumberland, where our offsite factory is also based, with additional offices in Glasgow and London.
Merit manufactures all buildings off-site using Pre-Assembled Modules (PAMs) which are precision engineered and tested in a controlled environment before being installed on site. With innovation at the core of Merit's culture, we are proud to offer something different.
Our engineering and design solutions are created in a fast environment; we can deliver projects much faster than a traditional approach to construction. That makes for a competitive and challenging environment. We aren't like other businesses and we don't want to be! Our passion and innovation is ingrained in everything we do and at every stage of the client journey.
With respect to the UK high technology research and development initiatives, Merit is involved in a number of Innovate UK projects, including:
1. Loughborough University - Aero Thermal Test Facility
2. Cell and Gene Therapy Catapult - Phase 2 manufacturing centre expansion
3. UKBIC (UK Battery and Industrialisation Centre) - clean and dry rooms and tool facilitation and integration
4. Francis Crick Institute - Project partner for new construction projects
5. Cell and Gene Therapy Catapult – Phase 3 manufacturing centre expansion