MGS Technical Plastics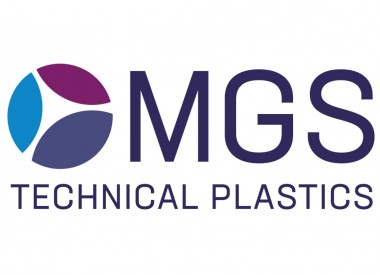 MGS Technical Plastics
01254 267750 yes@mgsplastics.co.uk http://www.mgsplastics.co.uk/
Unit 7, Centurion Business Park
Blackburn
BB1 2QY
United Kingdom

Joined Feb 2016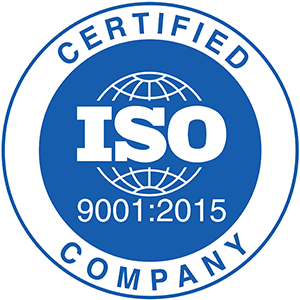 MGS Technical Plastics is a Plastic Injection Moulder established in 1974 and based in Blackburn. We have 20 machines ranging from 35T to 900T, with the capability to produce plastic components of various sizes for a range of industries and uses. We manufacture 24 hours, 5 days a week with the flexibility to work 24/7.
We offer a full portfolio of services that allows a customer to join us at any point in the process. This can be anywhere, ranging from turning an idea into a technically feasible product through to a production ready tool. With 50 people employed at our facility, including highly trained moulding technicians, toolmakers, quality engineers and multi-skilled operatives, we have the team needed to fulfil and maintain a project to the highest standards.
We are accredited to the IATF 16949:2016, the recognised Automotive industry standard, and the ISO 9001:2015 Quality Standard.
For more information on the services we provide, contact us to talk specifically about your project needs.