Midstream Lighting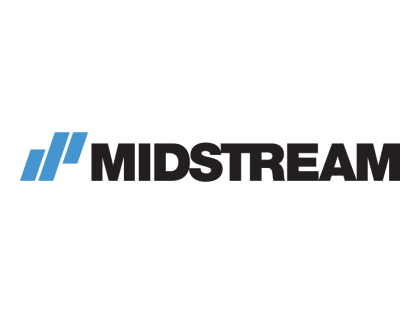 Midstream Lighting
+44 207 584 8310 info@midstreamlighting.com http://www.midstreamlighting.com/
Wessex House,
1 Chesham Street
London
SW1X 8ND
United Kingdom

Joined Feb 2015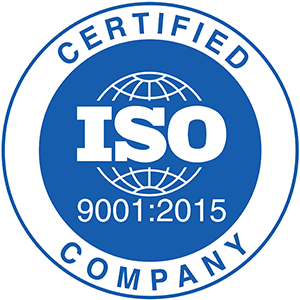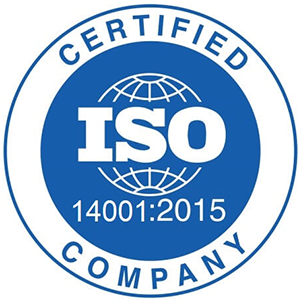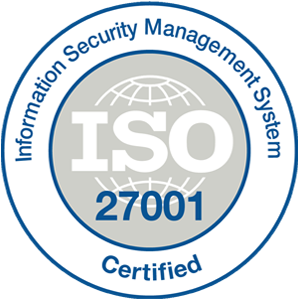 Midstream is a leading manufacturer of specialist high-power external lighting.
Our clients range from major international airports, busy container ports, railway operators, large asset managers and blue chip corporates. We also work with small and medium sized contractors, who are commissioned by commercial and retail clients.
We are trusted by many global names to delivery projects to specification, time and budget. We believe that to make a great company, you have to offer both top-end products and superior service. Both are as important as each other.
We invest into R&D to ensure the products that we offer are incorporating the latest knowledge, know-how and processes. We work closely with our clients to develop products suited to the task they are designed for, with innovation and reliability at the forefront of research.
We specialise in LED High-Mast Lighting, with a focus on bespoke or specialist lighting projects. We have also developed a solution for the replacement of fluorescent tube lighting in industrial applications.
Our products are manufactured in Britain and adhere to all European regulations.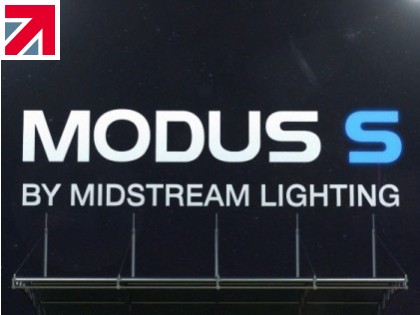 3 months ago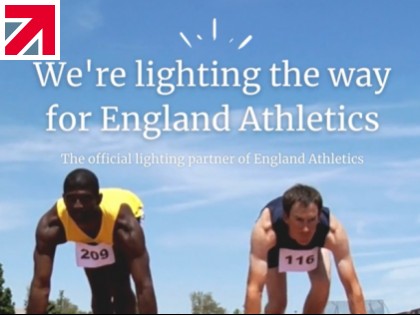 4 months ago