Modular Group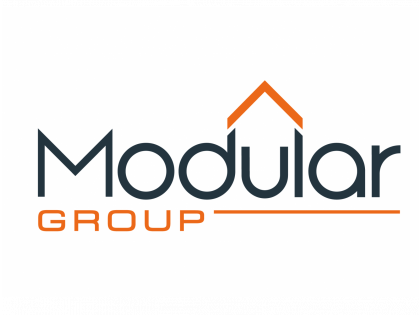 Modular Group
01254 916191 sales@modular-group.co.uk https://modularleisurebuildings.co.uk/
Modular Group
3A Frontier Avenue
Blackburn
BB1 3AL
United Kingdom

Joined Jan 2023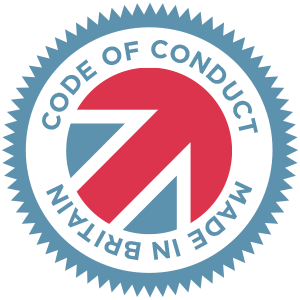 Made in Britain - Code of Conduct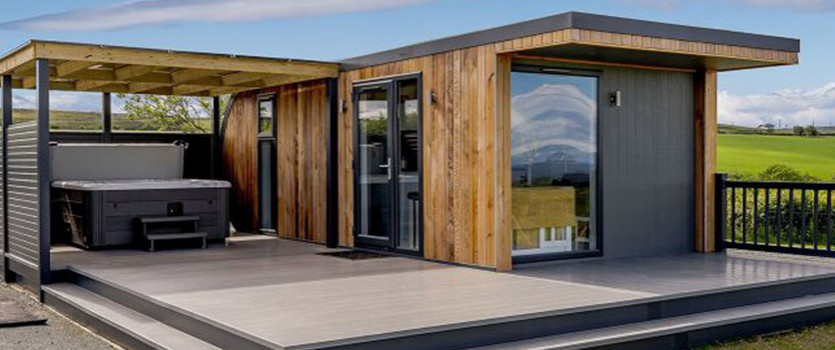 The Modular Group are proud to offer an exciting range of Modular buildings carefully crafted for the leisure and commercial markets. Design innovation utilises advanced SIPs technology ensures our buildings meet the high demands of their many applications. They are also designed with durability, longevity, and eco-friendly aspects in mind….. and of course, look fabulous in any setting.
Modular Group has proved the versatility of using SIPs construction, successfully building glamping pods, mini-lodge retreats, lodges, utility blocks, commercial buildings, shops, cafes, home office, home gym, and an array of other building types for various applications.
Buildings can be constructed and supplied as SIPs flatpack kits, shell buildings, or fully fitted buildings.
Modular Developments, the exciting new wing of the Modular Group, is able to offer a turnkey project management solution. From client vision of what they want to achieve with our modular buildings, to operational setup, working with trusted partners we support our clients to navigate each step in a structured approach based upon many years of operational and development experience.
From our clients' initial ideas, through to design and planning, understanding market trends and guest expectations, to the groundworks, landscaping, unit choices, funding and finance, joint ventures where applicable, all the way to popping corks and welcoming their first guests. We pilot the project journey helping the client to realise a fully functional and successful operation.
For any business setting a Brand Standard is essential to being successful, but effectively and economically maintaining that brand standard is even more so. We like to think we have the tools in the toolbox to support the journey.