MooreZzzleep Ltd
MooreZzzleep Ltd
03306 780686 info@moorezzzleeep.com https://moorezzzleep.com
Shop 4
31 High Street
Seaford
BN25 1PA
United Kingdom

Joined Nov 2017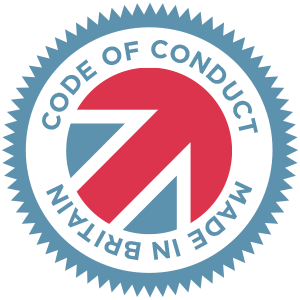 Made in Britain - Code of Conduct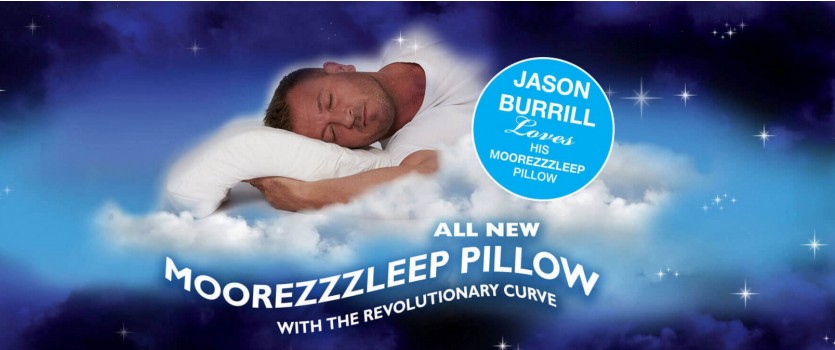 The all new MooreZzzleep Pillow with the revolutionary curved spine.
The unique MooreZzzleep pillow has a curved shape that enables you to lay more confortably on your front with your arms in the hollow area. This results in.
:reduced snoring compared to sleeping on your back.
: reduced pins and needles and numbness in the arms while sleeping on your front from the weight of your head resting on your arms.
: a restful nights sleep and improved wellbeing.
: and it may even save your relationship too.
The pillow is an innovative and patented design that is 100% manufactured in the uk.
Its the first pillow of its kind and really is like no other, its made from top quality foam and also has one under slip and one top slip included with each pillow.