Nanoflam Limited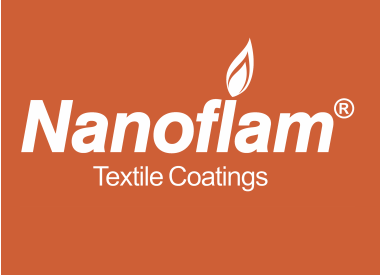 Nanoflam Limited
01226 297364 office@nanoflam.com https://nanoflam.com/ Buy Online
Nanoflam Limited
Unit A1 Shawfield Road, Carlton Industrial Estate
Barnsley
South Yorkshire
S71 3HS
United Kingdom

Joined Sep 2021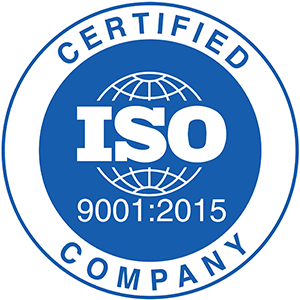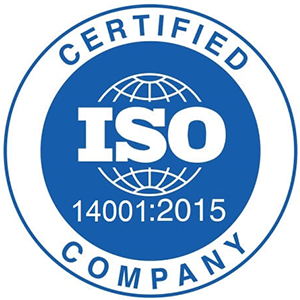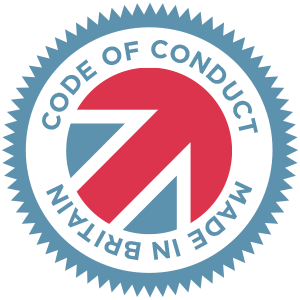 Made in Britain - Code of Conduct

Nanoflam Ltd manufactures a range of textile coatings which can be applied as foam or paste by use of knife-over-roller or airknife, screen-coating, padding or spraying to a wide range of textile substrates such as knitted, woven or nonwoven constructions.
Nanoflam products are suitable for application to most fibre types and blends. Formulations can be modified to meet individual customer requirements and whilst all products can be applied on conventional machinery we will adjust formulations to perform on specific application machines as necessary.
Nanoflam specialises in the manufacture of innovative and technologically sophisticated products, which harness the versatility of emulsion polymers by blending additives with base polymers to enhance their properties and performance. Whatever your needs, Nanoflam can develop a compound that matches your application requirements.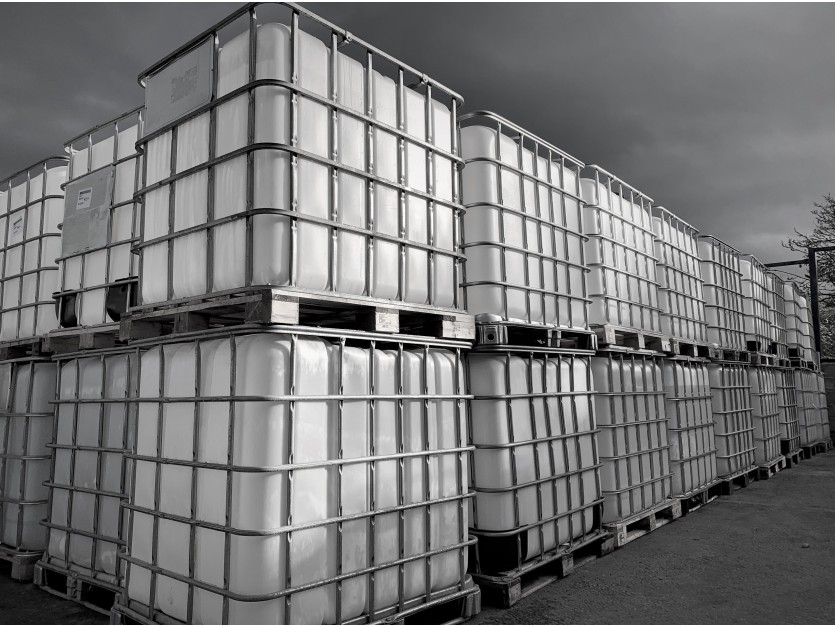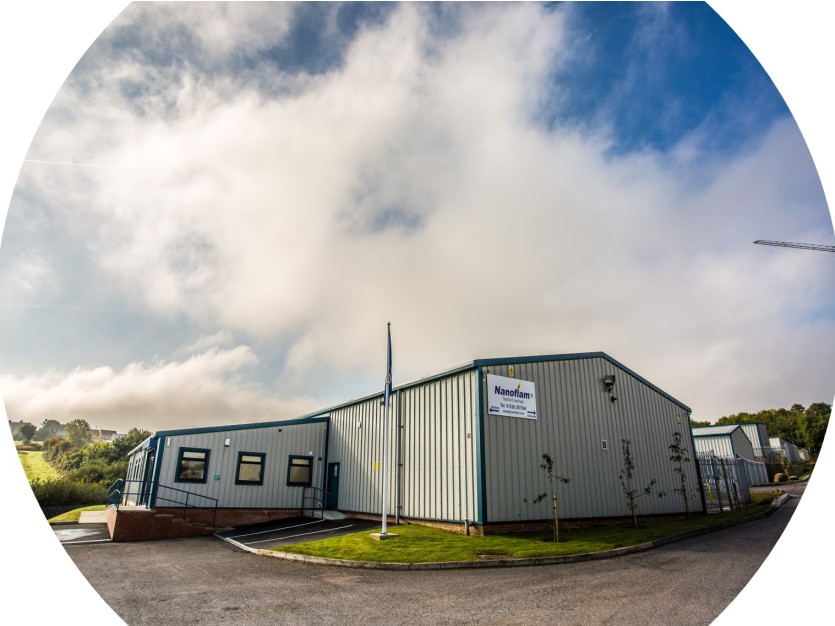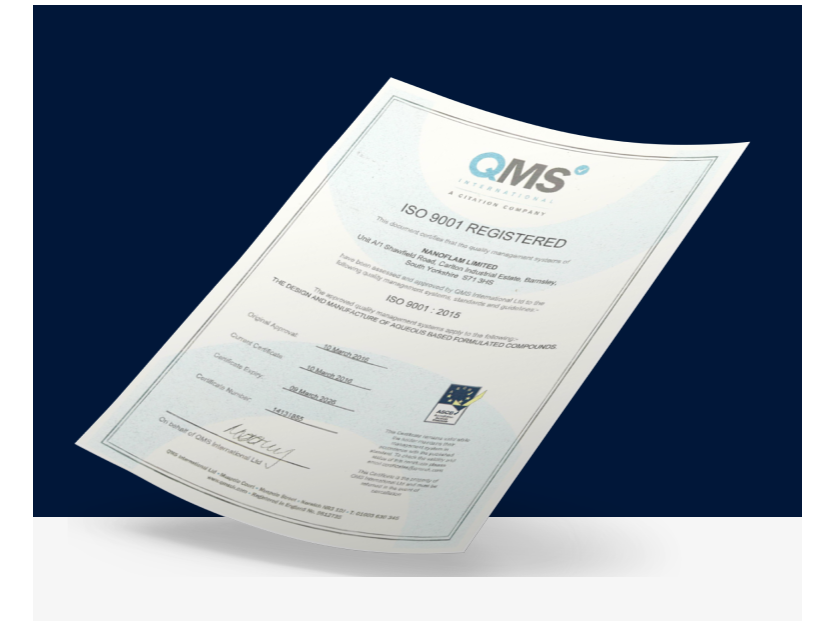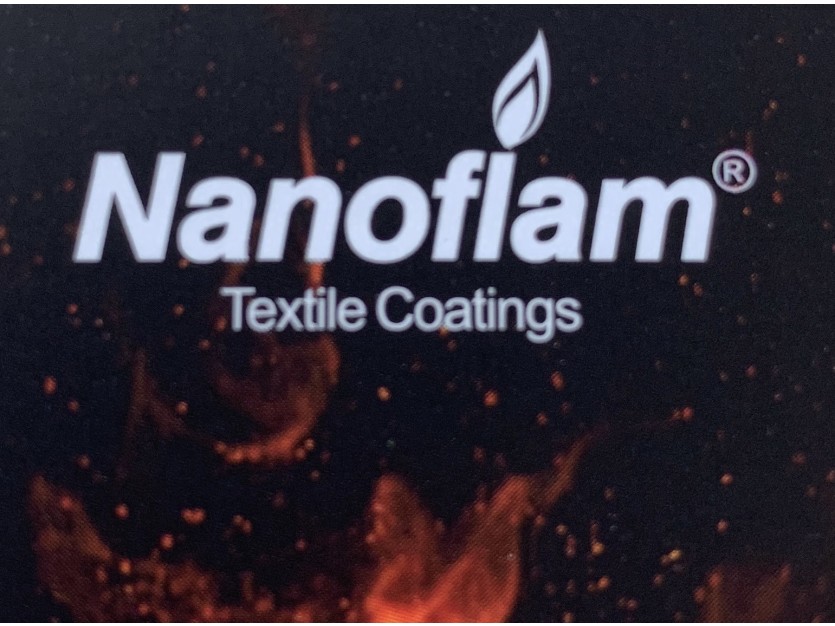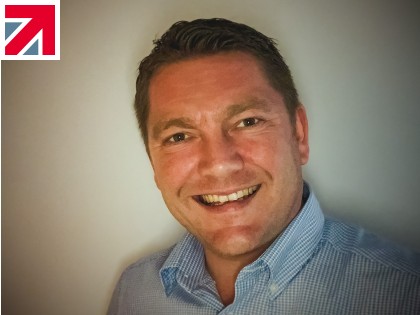 10 months ago