Natgraph Ltd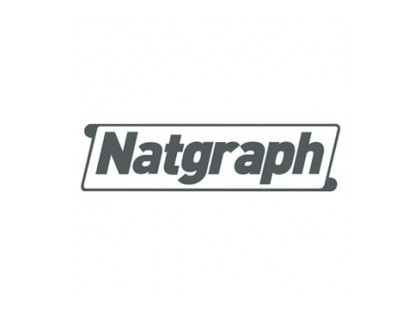 Natgraph Ltd
01159 795800 info@natgraph.co.uk http://www.natgraph.co.uk/home/
Dabell Avenue, Blenheim Industrial Estate
Nottingham
NG6 8WA
United Kingdom

Joined May 2016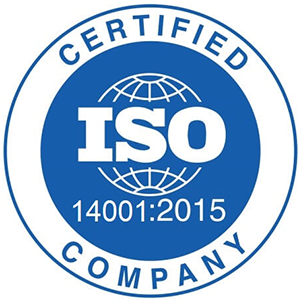 Natgraph is the global leader in the design and manufacture of advanced drying and curing solutions for precision coating and print applications.
With over 35 years and 13000 installations Natgraph brings unrivalled experience that will optimise your process, products and bottom line.
Innovation is at the heart of everything we do and our expertise enables us to offer the most energy efficient solutions with no compromise in performance.