Natural British Ltd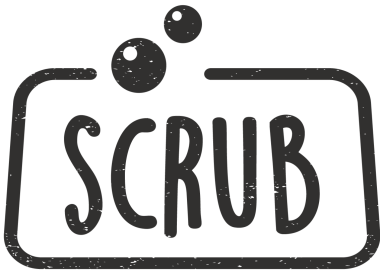 Natural British Ltd
01623645300 scrub@pp-uk.com https://www.scrub-scrub.com/ Buy Online
Premier Court
Kings Mill Way
Mansfield
NG18 5GE
United Kingdom

Joined Oct 2020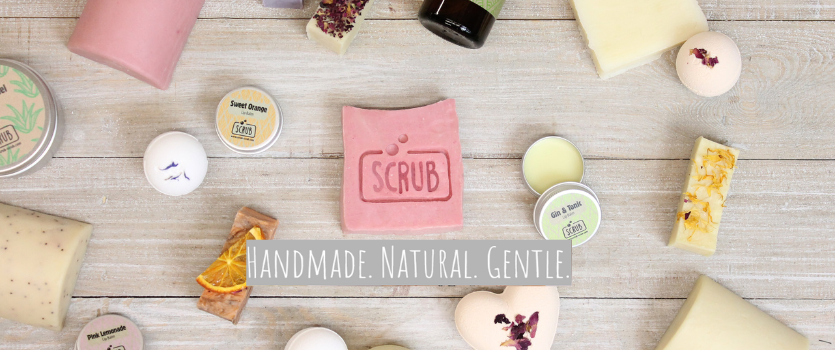 We're a handcrafted, all natural brand based in Mansfield, Nottinghamshire. Our founder Elaine Anderson, has been producing handmade soap and more for over 20 years. She has combined her knowledge and passion to create our beautifully fragranced, gentle range, suitable for all skin types.
Using only natural ingredients and essential oils, our products are all lovingly handmade in our Nottinghamshire kitchen. We're always mindful of our carbon footprint and reduce plastic use where possible. We like to help you to help the environment with our natural products and recyclable packaging.
Not only have our products been featured in Vogue, our soaps have been used in VIP bags for London Fashion Week. We've even supplied soaps to Pinewood Studios to be used in a film and provided candles for Michael Bolton's dressing room on a UK tour.