Nylacast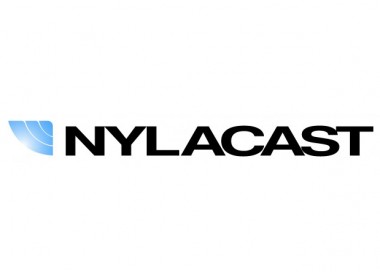 Nylacast
0116 2768558 info@nylacast.com https://www.nylacast.com/
Nylacast World Headquarters
480 Thurmaston Boulevard
Leicester
LE4 9LN
United Kingdom

Joined Oct 2016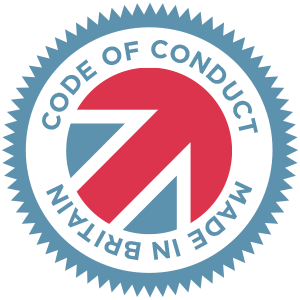 Made in Britain - Code of Conduct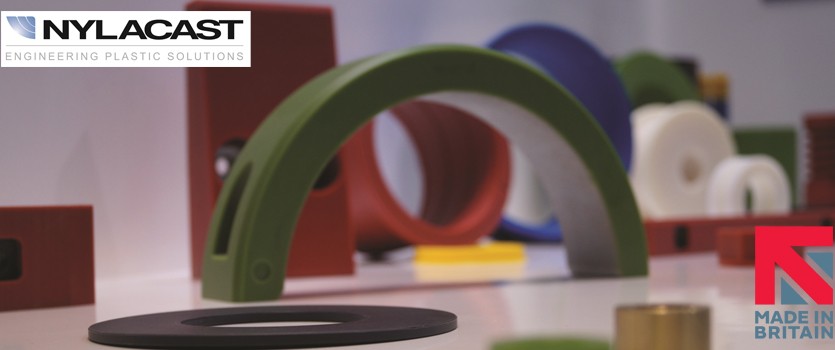 Nylacast is a world leading innovator in the design, development and supply of precision engineered polymer solutions.
Nylacast's material science, product technology, research and development is featured within key industries (Automotive, Marine, Oil & Gas, Energy, Construction, Transport, Pharmaceutical, Food & Beverage) and is renowned for high performance with low weight and friction, enabling safety critical applications to better perform within their environments.
The Nylacast group services a global market through its two divisions; Nylacast Automotive and Nylacast Engineered Products and their manufacturing and distribution centres located in the UK, USA, South Africa and China.
Nylacast was awarded the British Engineering Excellence Award for Material Application of the Year in 2015 and 2016. In 2016 and 2017 the Nylacast group was placed in the Sunday Times HSBC International Track 200, ranked as one of Britain's mid-market private companies with the fastest-growing international sales.