O E Electrics Ltd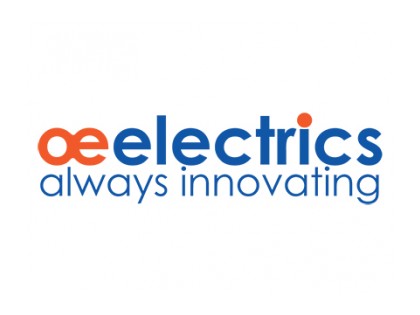 O E Electrics Ltd
01924 367255 neil.howson@oeelectrics.co.uk http://www.oeelectrics.com/en/
OE House, Thomas Maddison Lane
Calder Park
Wakefield
WF4 3GH
United Kingdom

Joined Mar 2014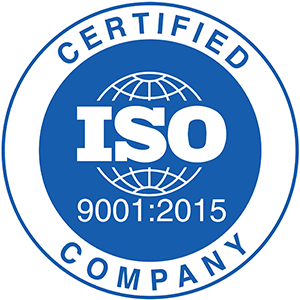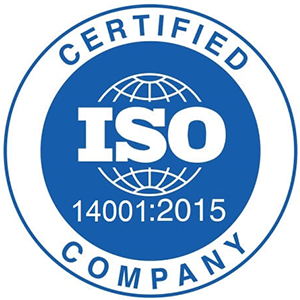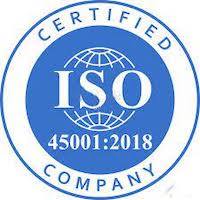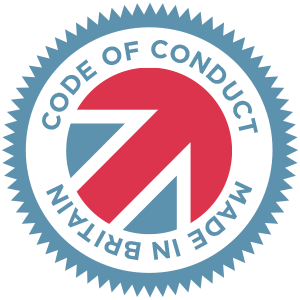 Made in Britain - Code of Conduct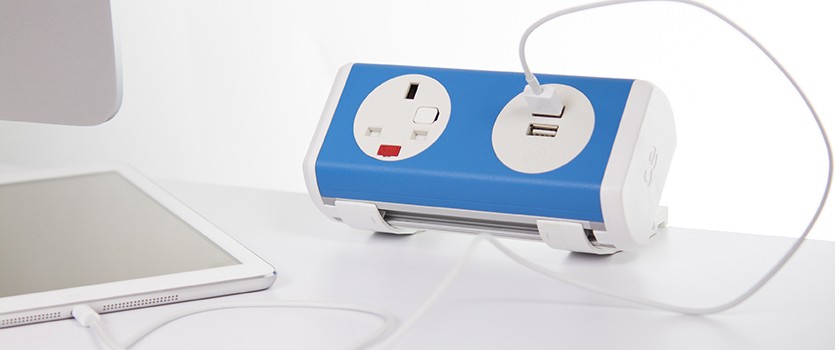 SERVICE – QUALITY – SAFETY
OE Electrics is a market-leading manufacturer of power distribution solutions including power, data and USB charging. Located in West Yorkshire, OE is a proud member of Made In Britain with offices and manufacturing all housed in our built-for-purpose 65,000sf facility in Wakefield. This consolidated approach enables OE to offer consistent high quality and a high level of service to our customers. We test every contact in every socket in every unit for every order – without exception.
OE is at the forefront of design and innovation with an in-house R&D team always looking to push the boundaries of technical capabilities. This innovative approach led to the development of 'TUF' – the world's fastest, safest and most economical twin USB fast-charger. The success of TUF, along with the new replaceable model - TUF-R - has opened up new doors in exciting new business sectors for OE, such as aviation and hospitality.
OE products are tested and certified for sale all over the world with the ability to provide country-specific sockets and cables depending where our products are specified.