Oak & Stone Building Ltd t/a Oak & Ash Home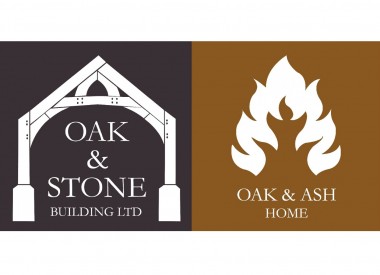 Oak & Stone Building Ltd t/a Oak & Ash Home
01455 552552 info@oakstoneltd.co.uk http://www.oakstoneltd.co.uk/
31 Market Street
Lutterworth
LE17 4EJ
United Kingdom

Joined Aug 2020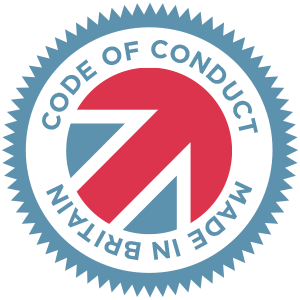 Made in Britain - Code of Conduct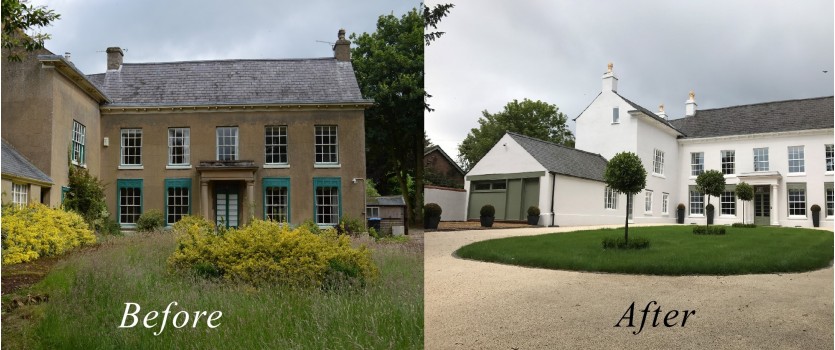 EXPERTISE FROM EXPERIENCE
Oak & Stone Building Ltd have over 35 years experience in restoration and new builds. One of our restorations has been featured in May's 2018 Grand Design magazine. We are unique in that in addition to providing building services and project management from groundworks to finish, we can also fabricate many elements of the project in-house. Craftmanship is key to our business, with a workshop set up for our team of master carpenters, expert in their use of age old techniques of traditionally jointed and pegged timber frames.
Our areas of expertise include:
Bespoke oak buildings, king & queen trusses, lanterns, stairs, windows, doors and gates.
Bespoke kitchens.
Made-to-measure Schueco aluminium glass systems.
We also provide woodburners and gas fires from traditional to contemporary to suit any home. The stoves come from high-end brands such as Stuv, Dru, Clearview, Barbas & Bellfires to name a few.
To arrange a meeting to discuss any future projects call our showroom on 01455 552552 or send your project details to info@oakstoneltd.co.uk