Oasis Event Door Ltd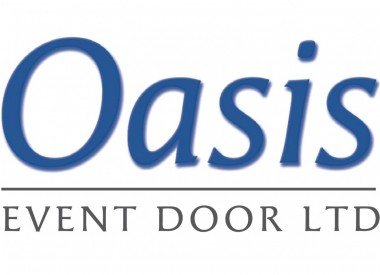 Oasis Event Door Ltd
01723865557 office@oasiseventdoor.co.uk http://www.oasiseventdoor.co.uk
Charm Park Farm
Wykeham
Scarborough
YO139QU
United Kingdom

Joined Feb 2021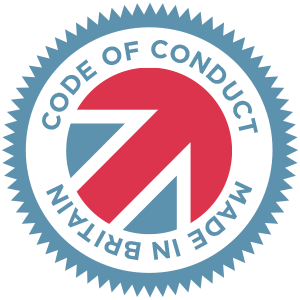 Made in Britain - Code of Conduct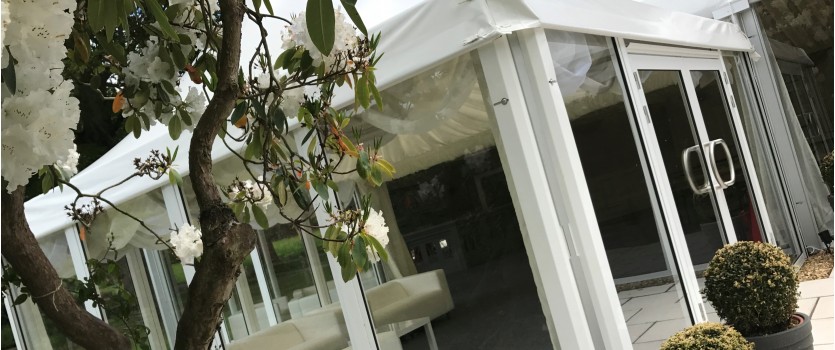 A quick introduction to Oasis Event Door Ltd.
Oasis Event Door first started trading back in 1992 as a small tent rental company. Over the past 27 years it has changed from a Trading Partnership hiring marquees to a Limited Company manufacturing Doors and Windows for Non-Permanent structure suppling businesses throughout United Kingdom and Europe.
First system designs were produced and with the help of an Aluminium extruder and eventually with two DTI Smart Awards, our first Fastframe profiles were extruded. Fastframe System was our main product for some years, but with time using, testing, and starting to understand the quite complex usage requirements for Glass and Doors fitted into Temporary Structure, it became apparent things could be done differently and better.
A development process started then that still carries on today.
Early developments came with our 2006 Multiwall Event Glass/Wall/Door Systems, and later Fastframe Electric and Manual sliding doors, Bi Fold window systems and lately 2018 Hybrid Multiwall and Balustrade systems.
Our design process took a huge leap forward in 2017 with the addition of 3D printing. This has proved to be the biggest step forward for our design capabilities over the years we have been trading. This 3D printing process means all new profiles and systems can have a physical printed profile to evaluate prior to the expense of producing an expensive die and first runs of metal.
We have now produced bespoke profiles and Door/Window systems for some of the biggest rental suppliers within our industry including, GL Events, Danco PLC, Spacio Tempo amongst others.
Oasis Event Door supply most of the leading Tent Manufacturers and Tent rental companies including GL Events (preferred supplier), Roder UK, Hoecker UK, Northern Event Structure, Danco PLC, Losberger DeBoer, Mar-Key Marquees, Field and Lawn and Custom Covers amongst many others.
We have agents in Northern Ireland, Belgium, Netherlands and Denmark.
We pride ourselves of getting the job right! whilst being ready to remedy problems if they arise. Oasis offer a great backup service for quick delivery of spare parts and a full refurbishment programme for damaged or heavily worked equipment.
Oasis hold around 200 rental doors and currently around 600 meters of glazing/walling for all bay sizes and leg heights.
Oasis Event Door, working for Great Design, Affordability, Durability and Longevity of Product.