Scandia Foods UK Ltd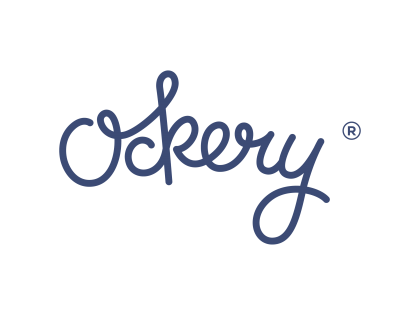 Scandia Foods UK Ltd
01666 577984 hello@ockery.com http://www.ockery.com/
Joined Aug 2016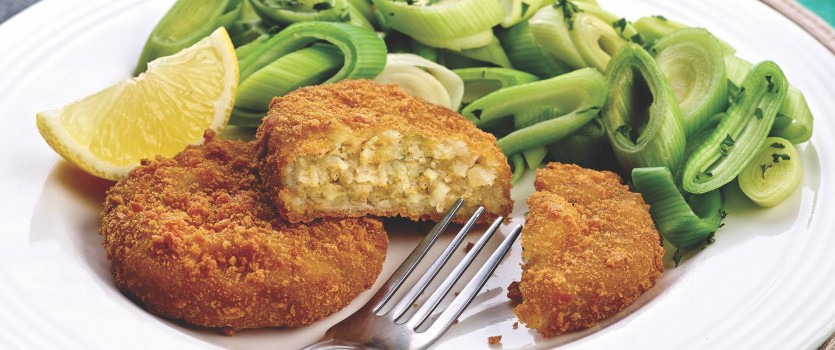 We help you make great food choices that the whole family can enjoy. Ockery is about Free From food without the compromise.

We have a simple approach to the ingredients we use. They are sustainably sourced, selected only for their flavour or health benefits, and are the kinds of ingredients you have at home. When creating Free From recipes, we don't replace 'missing' ingredients with extra fat or sugar. Our packaging is easy to read and understand, so you know exactly what's included in all of our products.

Ockery — tasty, healthy food for all.