Ooznest Limited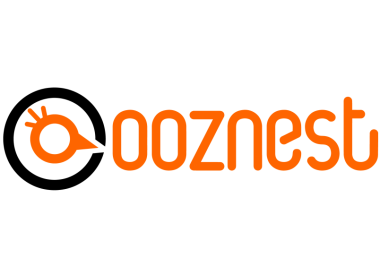 Ooznest Limited
01277 523171 sales@ooznest.co.uk https://ooznest.co.uk/ Buy Online
The Yard, Old Crown Lane
Brentwood
CM14 5TA
United Kingdom

Joined Feb 2017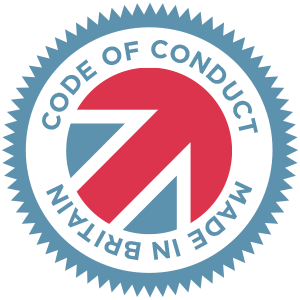 Made in Britain - Code of Conduct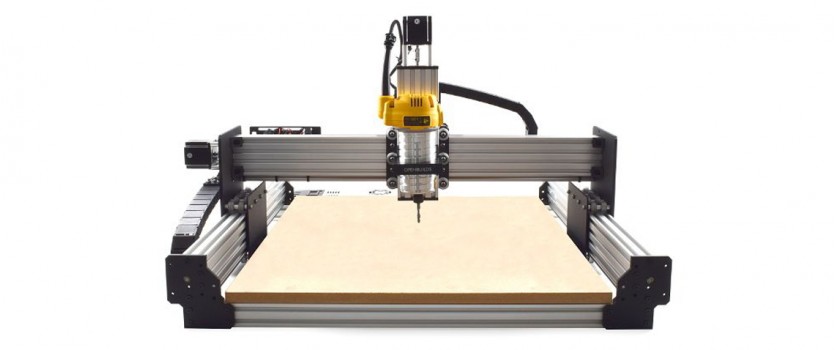 Based here in the UK, we are the brainchild of University of Cambridge graduate Ryan Lock, who was fascinated by 3D printing & CNC technology from an early age, which led to his choice to study Engineering. It was here he realised the potential this technology had and after graduating, decide to make this professional machinery suitable for an amateur market. From a small hobbyist through to high-end manufacturing, Ryan and his team believe this technology is the future.
At Ooznest, we sell the products to help all makers; whether you're just starting out or are and advanced woodworker, we've got what you need. Our flagship machine however, the Ooznest Original WorkBee CNC Machine, is an open-source router created by Ryan himself, that brings top-tier manufacturing to the UK. The Original WorkBee gives users the ability to make functional parts from different types of wood, plastic, and many other materials - even soft metals such as aluminium and brass can be cut.
This could include signs, furniture, homewares (bowls, plates, cutlery), engravings (stainless steel, slate), templates and jigs, moving parts, vinyls, fabrics (drag knife), lithophanes - it really is only limited by your imagination. More contemporary examples even include carbon-fibre handlebars for British cycling teams, foam insoles for the NHS and in some packaging industries to keep their business in-house, making the possibilities endless.
This also makes the WorkBee suitable for a variety of different people and their applications, that have individual goals to achieve with the machine. Hobbyists, Engineers, Manufacturers, Woodworkers, and even Researchers can increase their productivity and services by having a WorkBee, as it adds an automated stable, rigid and repeatable hand to their workshop.
With an accuracy of 0.1mm across all machine sizes, this makes the WorkBee invaluable for those looking for an accurate and affordable CNC unit. It also acts as great foundation into the world of CNC and could be used as a stepping point/springboard into a larger machine - bridging the gap between amateur and professional.
We assemble the Ooznest Original WorkBee CNC Machine Kits at our warehouse in Brentwood, Essex, and have built up a well-respected reputation for our excellent customer service. We are always on hand to help our customers before, during and after their purchase with us - whether it's a brief inquiry into some new printer filament that's been released, or in-depth technical support to help a customer set-up their machine, we always make sure customer service is our priority from our UK base. We hope you can join us on our makers journey and please don't hesitate to get in touch!