Ooznest Limited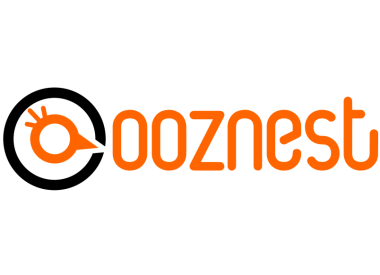 Ooznest Limited
01277 523171 sales@ooznest.co.uk https://ooznest.co.uk/ Buy Online
The Yard, Old Crown Lane
Brentwood
CM14 5TA
United Kingdom

Joined Feb 2017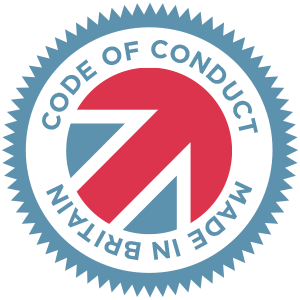 Made in Britain - Code of Conduct
A revolution is happening…one where our 2D thoughts are turned into 3D realities. Ooznest is a proud cog in this revolution designing and supplying the well known WorkBee CNC Machine, to Hobbyists, Makers, Businesses, Universities, Schools and Workshops - providing a stepping stone into the world of CNC Machining and allowing all important manufacturing to be brought back in-house!
We have a whole host of experience in designing CNC Machines - our aim is to offer a range that will be suitable for any application, workshop space and budget.
The WorkBee Z1+ is the pinnacle of our expertise. Whether you want a small desktop machine to mill PCBs, or gifts, or if you own a business and want to supercharge your manufacturing output, we have a WorkBee for you!
All our WorkBees are manufactured at our site in the south east of the UK. We stand by our reputation for offering exceptional customer support.
We don't just sell CNC Machines, we use them in our own warehouses, and are passionate about them too. You can be assured that by buying from Ooznest you are getting a tried and tested CNC Machine that will meet your needs.
We also supply a whole range of CNC, 3D Printing, Mechanical, Electronic parts and consumables, including:
Linear Actuators Linear Rods and Screws
Aluminium Extrusion Gantry Plate Kits
Electronic Boards Power Supplies
3D Printer Parts 3D Printer Filament
CNC End Mills CNC Accessories