Orpian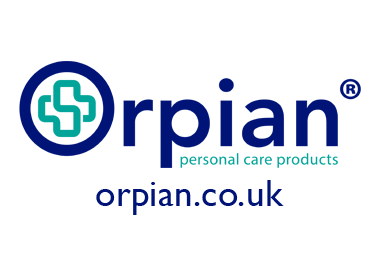 Orpian
07479683228 info@orpian.co.uk https://orpian.co.uk/ Buy Online
Unit 4, Eastcote Industrial Estate,Field End Road
Eastcote
London
Middlesex
HA4 9XG
United Kingdom

Joined Jun 2021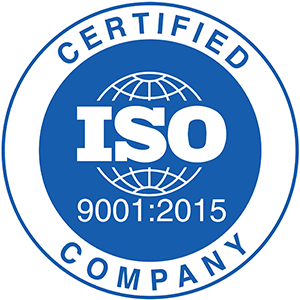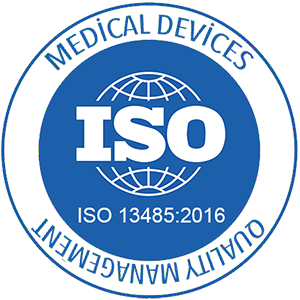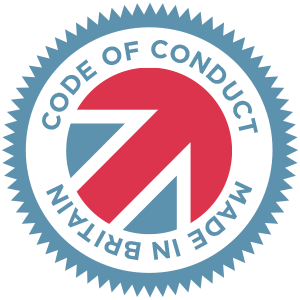 Made in Britain - Code of Conduct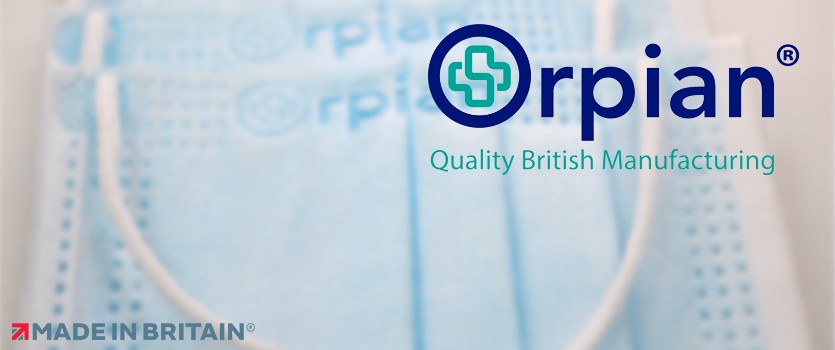 We specialise in the production of Type IIR (99% BFE) Medical Face Masks, which are suitable for both medical and general use. Our surgical masks are CE and MHRA registered; trusted by the public and the NHS to prevent the spread of COVID-19.
Our facility in NW London ensures the highest standards of hygiene from production to packaging, and all masks are provided in sealed packs of 5 to prevent cross-contamination. We don't cut corners and we don't skip steps, so you can feel Covid safe when you choose Orpian®.

What does Orpian® mean?
Our name, Orpian®, is derived from the Old English word Orþian, meaning 'To Breathe'.
The Old English letter þ is called Thorn, and was pronounced as a 'Th' sound.