Ottimo Supplies Ltd
Ottimo Supplies Ltd
01924469665 sales@ottimosupplies.com http://www.ottimosupplies.com
Unit 7 Livingstone Mills
Howard Street
Batley
WF17 6JH
United Kingdom

Joined Oct 2020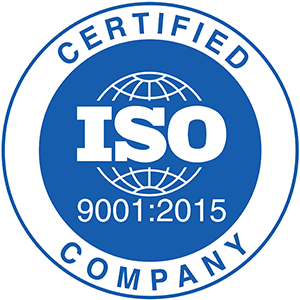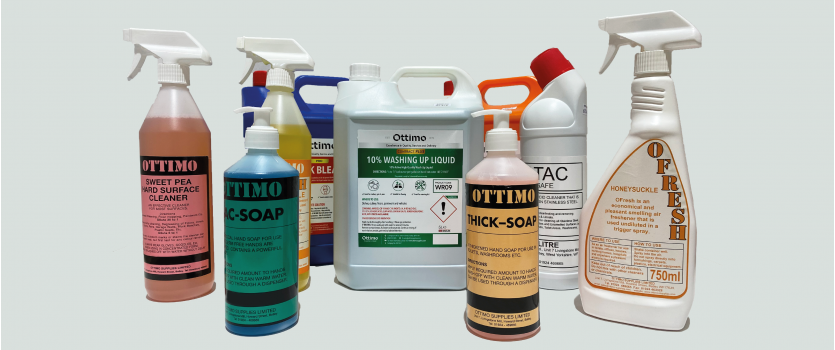 Ottimo Supplies Ltd. manufacture a large range of cleaning chemicals for restaurants, care homes, hospitals, cleaning contractors, construction, licensed trades and industry.
We are dedicated to giving you the very best of cleaning products with a focus on customer service, dependability and highest quality standard.
We strive to provide the highest level of customer service and are strongly committed to continuously improve and expand our products.
We hope you enjoy our products as much as we enjoy offering them to you. If you have any questions or comments, please don't hesitate to contact us.