Overview Ltd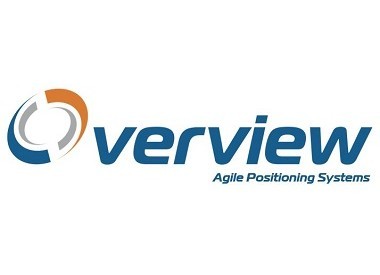 Overview Ltd
55 Bendon Valley
SW18 4LZ
United Kingdom

Tel. 0208 8750984

Joined Jun 2016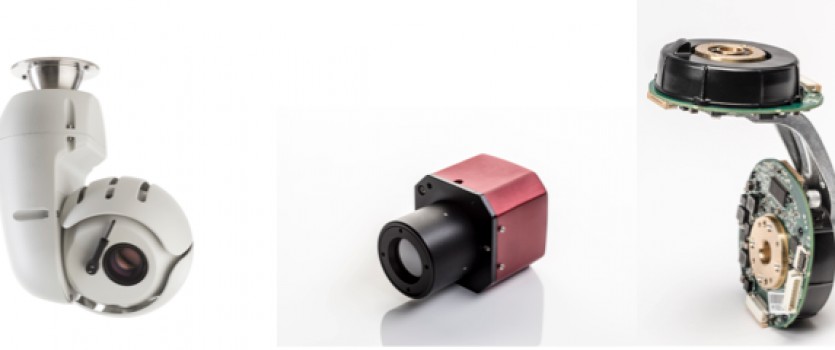 Overview designs, develops and manufactures advanced camera positioning systems and specialist sensors for the CCTV, broadcast, video conferencing and defence markets. Our mantra is to develop innovative technology in order to drive commercial opportunity for our customers.
Overview is British company founded in 1985 and is headquartered in South West London. Now employing approximately 45 highly skilled staff, Overview manufactures more than 75,000 camera positioning systems per year.
The company provides complete cameras, camera motion systems, a unique range of intelligent brushless DC motors and thermal imaging cameras. All our products are developed in house and our experienced engineering team will often work with a customer to define precise solutions to meet the customers' specific needs, reducing development costs and shortening time to market.