Oxwolds Designs Ltd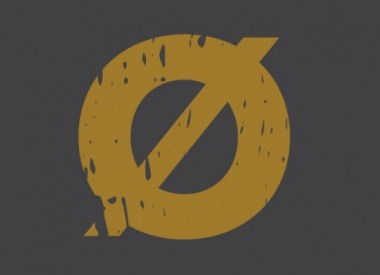 Oxwolds Designs Ltd
6 Oddfellows Row, Well Lane
Stow on the wold
GL54 1DB
United Kingdom

Tel. 07917 101122

Joined Aug 2017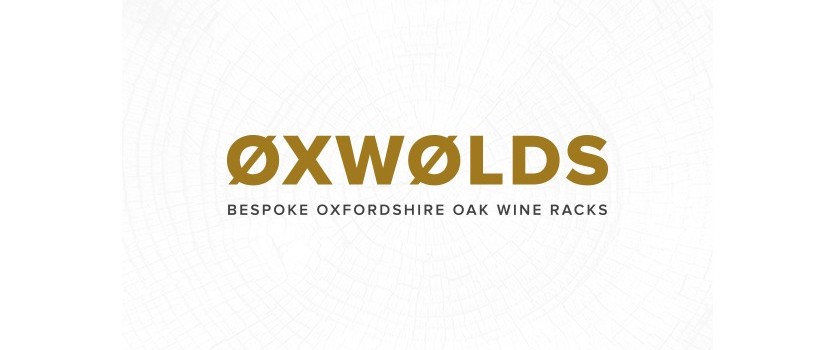 My journey to 'Wine from the Oak'
By Sharon of Oxwolds Designs
When it comes to furnishings, I'm always hunting to uncover that signature eye catching piece. I had a wall in the 'grown up' eating area next to an old oak table in my home which was lacking a focal/statement piece, so my journey to find a 'unique piece' began.
I came to the conclusion that I wasn't going to find what I was looking for and thought maybe I could design something myself. I adore wood, oak in particular and found myself one day at a local wood yard.
I was drawn to a pile of wood and spotted an interesting piece of oak. That's when an idea came to mind and I asked the owner if I could buy that particular piece.
Having a natural eye for design and interior styling, I then put pencil to paper and sketched my design. I had this piece handcrafted and it was soon in prime position beside my oak table.
The visual impact of that first piece has stayed with me ever since as I travelled from country to country in my global corporate role. I have always been involved in renovating and styling properties and now I have moved away from the corporate world, I'm doing what I am passionate about.
Now several years later, I'm back home in Oxfordshire, no longer travelling, but once again in the process of knocking down walls to refurbish my latest property.
Before renovations began, with builders tea demanded on tap, I'd sourced beautiful oak from the Blenheim Estate in Oxford, which is now being handcrafted in the Cotswolds.
I can commission you a 'Wine from the Oak' for any space you wish to fill with a striking piece of natural art to display your favourite wine.
Enjoy "Wine from the Oak" with your friends and family, as I have for many years!
Waney edged burr oak, each one unique, no two pieces are ever the same