PACLA MEDICAL
PACLA MEDICAL
0333 220 2418 hello@paclamedical.com https://www.mybackhug.com
21 Lansdowne Crescent
Edinburgh
EH12 5EH
United Kingdom

Joined Jul 2019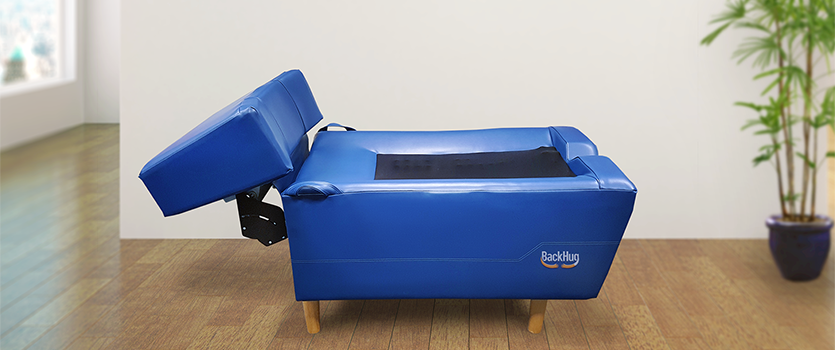 BackHug is a unique robotic massage device developed by Pacla Medical, a start-up headquartered in Edinburgh.
BackHug has been designed to eliminate back aches and neck tension and is particularly targeted towards the workplace. BackHug stations are available at no cost to qualifying organisations. Each 15 minute massage session is then booked and paid for through the App at a cost of £3 (July 2019).
The BackHug system comprises:
A robotic massage bed with 21 fingers providing a massage described by testers as "as good or better" than human massage.
A privacy or peace&quiet cubicle
A booking and control App for smartphones (iOS and Android)
PACLA MEDICAL works with a network of product design and manufacturing partners located in Scotland to produce BackHug. Visit our website for full details on BackHug.