PACLA MEDICAL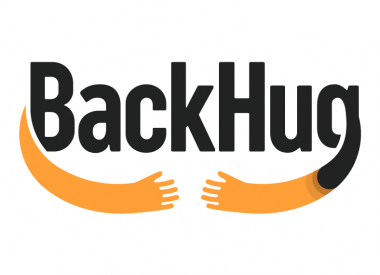 PACLA MEDICAL
0333 220 2418 hello@paclamedical.com https://www.mybackhug.com
21 Lansdowne Crescent
Edinburgh
EH12 5EH
United Kingdom

Joined Jul 2019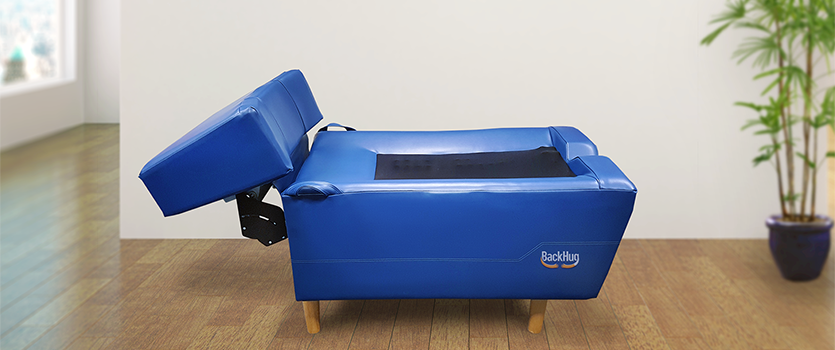 BackHug is a unique back therapy device developed by Pacla Medical, a start-up headquartered in Edinburgh.
BackHug's robotic fingers press the centre of the back to release stress and tension. It is installed in offices, factories and other shared locations together with a beautiful compact cubicle for privacy. Users book and operate the device with the BackHug App.
PACLA MEDICAL works with a network of product design and manufacturing partners located in Scotland to produce BackHug. Visit our website for full details, including a list of our current hosts.