Pattern Weights Ltd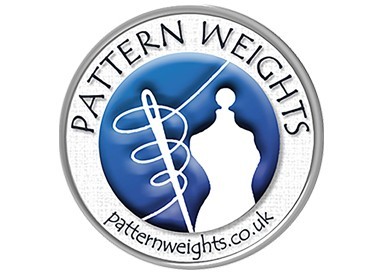 Pattern Weights Ltd
01872571200 darren@patternweights.co.uk http://www.patternweights.co.uk Buy Online
Pattern Weights Ltd
Goonahvern, Truro
TR4 9QL
United Kingdom

Joined Apr 2021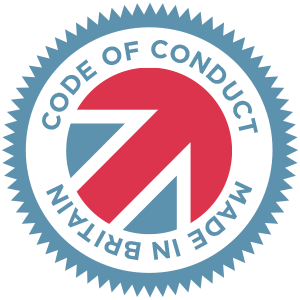 Made in Britain - Code of Conduct
Use Pattern Weights without the need for pins! Pattern weights are handy tools that keep pattern pieces in place to make sure you're cutting your fabric as accurately as possible. Faster to apply, remove, and adjust than pins, pattern weights won't bunch the fabric or leave pin-prick holes in your textiles or patterns.
A great product to use in conjunction with delicate fabrics you don't want to mark, or use with thick textiles you can't stick a pin through, Pattern Weights also known as fabric weights or sewing and dressmaking weights are the ideal solution to making perfect cuts every time. Our Pattern Weights are exclusively designed by artists and are available in 3 diameter sizes in sets of 4 or 6 weights.
Pattern Weights - A practical and attractive solution...
Over 500 designs to choose from in 3 different sizes - for Branding and Corporate personalised weights please contact us.
For individual retail sales visit our website - for wholesale and distribution enquiries contact darren@patternweights.co.uk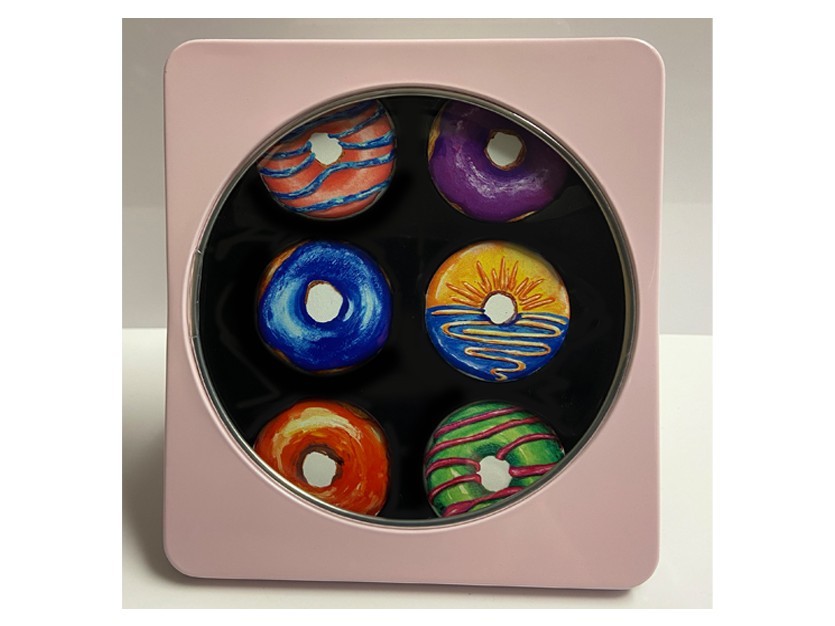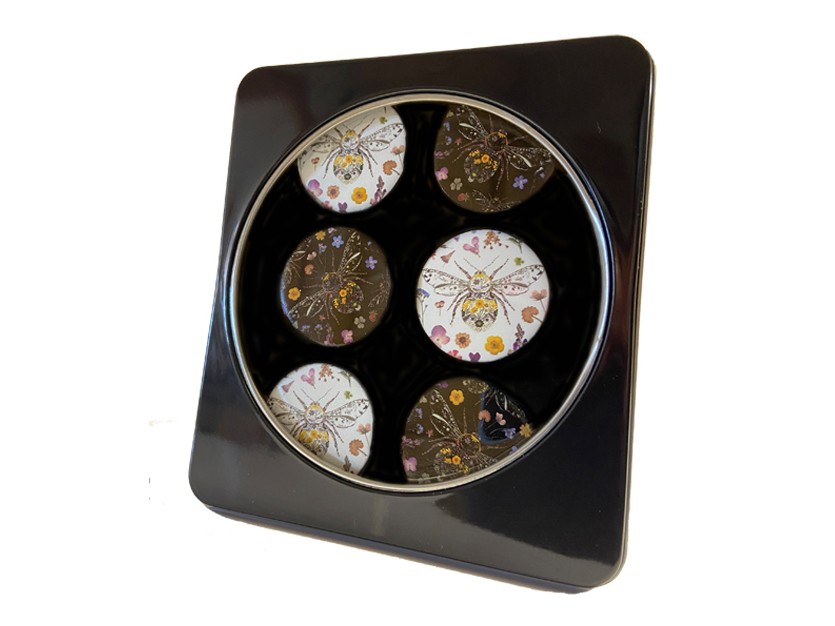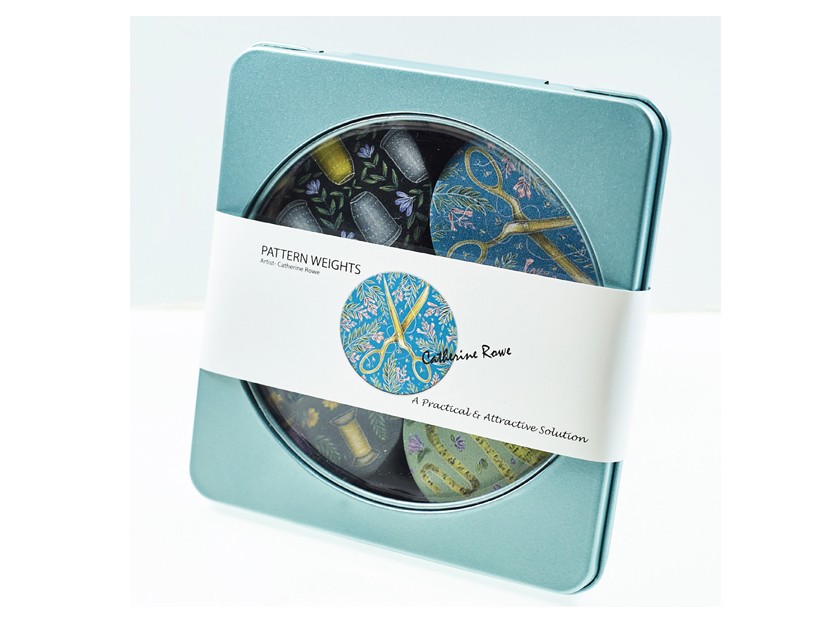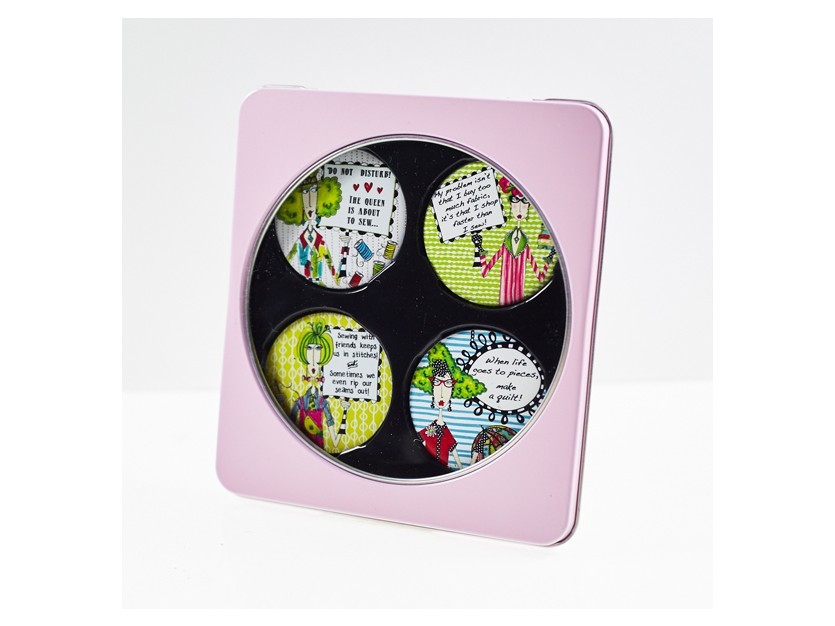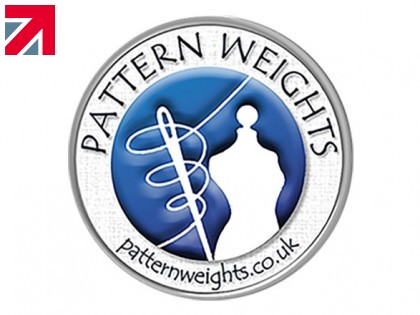 1 year ago