Photobooths.co.uk
Photobooths.co.uk
Excelsior House, Excelsior Works
Mucklow Hill, Halesowen
B62 8EP
United Kingdom

Tel. 01384 77703

Joined Dec 2015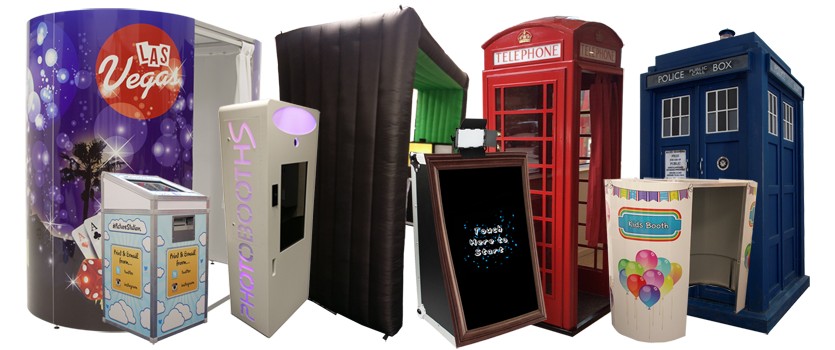 Photobooths, based at Brierley Hill, West Midlands, is Europe's largest photo booth manufacturer and supplier. The company began with the founder who initiially hand built a photo booth available for hire. Due to popular demand, he created more, and after successfully running a photo booth hire company, realised there was popular demand in the market for others to buy and rent photo booths.
Photobooths launched in 2013 and has since sold over 1000 photo booths in more than 14 countries worldwide.
The photo booths are individually hand-crafted and prepared in the West Midlands using high quality aluminium frames sourced from the UK.
Photobooths also sells a range of other photo capturing equipment, including the latest release, the Magic Photo Mirror.
The company sells to large corporations for marketing events, individuals within event companies, as well as those looking at start their own business venture.