Picasa Ltd
Picasa Ltd
01513520519 slava.scorici@picasaltd.co.uk http://picasaltd.co.uk/
4-6 Yardley RD
Kirkby
Liverpool
L33 7SS
United Kingdom

Joined Dec 2020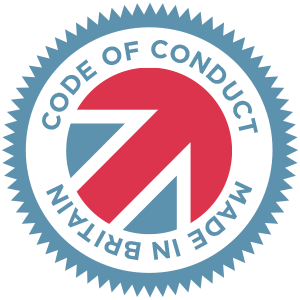 Made in Britain - Code of Conduct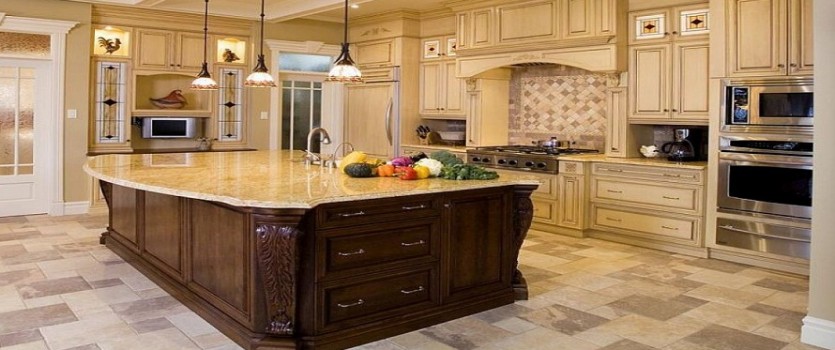 We are a bespoke furniture manufacturer based in Kirkby , Liverpool. Our system achieves the highest quality in the industry standards as we have the latest modern machinery and fully skilled workforce that are able to Design, Manufacture and Install/Fit any furniture requirements and more.
Our services is not only top quality but we also manufacture our products very quickly and we make the best possible use for the available space . We pay attention to every detail when manufacturing our product to make sure that they not only unique but also top quality. Our team is capable of not only manufacturing 30 kitchen per week but also another team will be installing at the same time.
We do kitchens, living rooms, dining rooms ,bedrooms and individual furniture you may require such as a desks/tv cabinets /wardrobes/sliding doors etc.
We also do luxury space saving eco houses which can be used as a holiday home or even if you looking to create an additional in your room garden. We have also designed a British style telephone booth which has a bar with a mini fridge inside which is perfect for an office or entertainment room as it gives off a luxury ,British warm feeling to any atmosphere.
If for any reason our products get damaged by other contractors we are capable of repairing/replacing any of the item/s within days instead of weeks as we put our clients first and only want you to have the best from our products.
No matter how big or small the size of the project is, we are capable of meeting all the requirements.