Piggotts Flags & Branding Ltd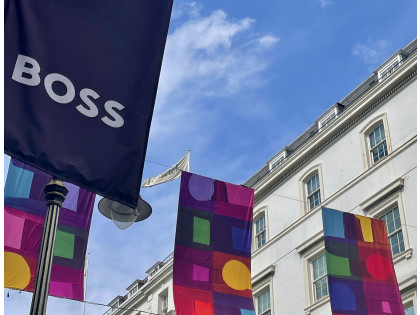 Piggotts Flags & Branding Ltd
01376 514 372 sales@pfandb.co.uk http://www.piggotts.co.uk/ Buy Online
Unit 3, Taber Place, Crittall Rd
Witham
CM8 3YP
United Kingdom

Joined Nov 2016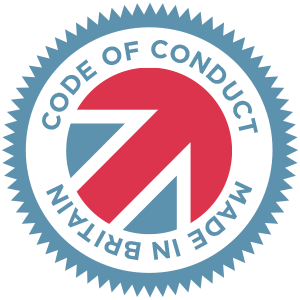 Made in Britain - Code of Conduct
Imagine knowing a company with over 200 years experience within the events industry…
A leading international manufacturer and supplier of branding, flags & flagpoles, Aviation Windsocks, Oil and Gas Windsocks, custom projects, and installation & maintenance for over 240 years, Piggotts Flags & Branding specialises in creative branding solutions supporting all forms of events, advertising, PR, marketing and much more.
Our eCommerce website showcases our most popular product ranges, accessories and creative packages aimed to help you with all your requirements. Our useful features are present to help you in efficient locating and ordering from our extensive range of products and services.


…Piggotts is that company, from creating magic during the festive period with Christmas illumination displays across the country, to bringing your venue vision to life with custom decorated marquees for a variety of events. Adding into the mix our unparalleled ability to produce flags and banners fit for royalty, helping to increase brand awareness and boost revenue. Whether it be for your personal or professional walk of life, Piggotts are here to help create your event vision.

We pride ourselves on our heritage by drawing from centuries of experience and technical know-how; striving for innovation with every project we undertake and are just as passionate about the services we offer as our pioneering founders were in 1780.