P&K Thornton Restorations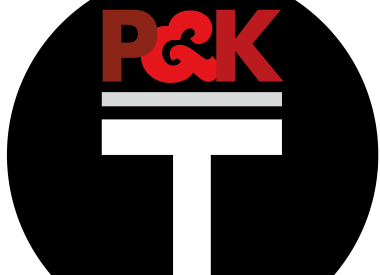 P&K Thornton Restorations
01159262266 info@thorntonrestorations.com Buy Online
Wood Farm, Spring Lane
Lambley
NG4 4PF
United Kingdom

Joined Apr 2020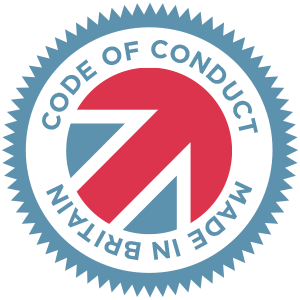 Made in Britain - Code of Conduct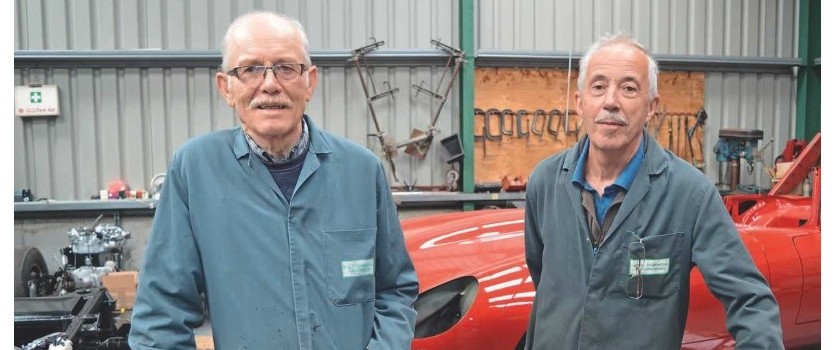 P & K Thornton Restorations was started by brothers Peter and Keith Thornton in September 1967, before starting the business both Peter and Keith served formal apprenticeships.
Since 1967 Peter and Keith have owned, restored, serviced, repaired and manufactured parts for an incredible range and volume of classic Jaguar & Daimler gaining a wide experience and expertise. Together with their experienced staff they are able to undertake any work on the pre 1975 Jaguar range.
MANUFACTURING : We fabricate bodywork panels, metal profiles and brackets, fixings and any small technical component required for our beloved classic Jaguars and Daimlers.
MECHANICAL: All mechanical work steering, suspension and brake overhauls
UPGRADES: We fit brake upgrades, power steering rack conversions, 5 speed gear box conversions, wire wheel conversions and drum to disc conversions
ELECTRICAL: Full and part re-wires, faults and repairs
TRIMMING: Full and part re-trims, seats, new head linings, new hoods and hood frames and hood wood repairs, carpet set fitting, wood trim re-lacquering and re-veneering
SERVICING: Servicing and inspections, Wax Oyle treatments and top ups to cavities and underbody
PART FINISHED PROJECTS: We are happy to take over projects, which others may have difficulty with and do all, or parts of the remaining work