Plan Deck Ltd
Plan Deck Ltd
01254933313 sales@plandeck.co.uk https://www.plandeck.co.uk
Unit 23 Mitton Road Business Park
Mitton Road
Whalley, Clitheroe
BB7 9YE
United Kingdom

Joined Feb 2020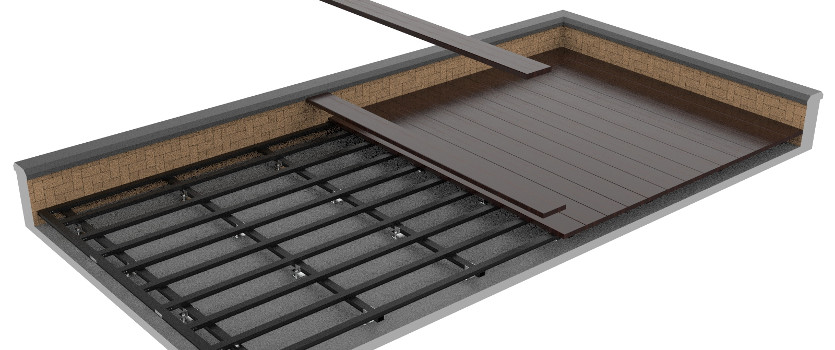 Plan Deck Ltd have developed the quickest and easiest pre assembled, multiple surface decking support system available on the market. The framework will support any type of decking, Timber, Composite or Aluminium, Porcelain Tiles or Artificial Turf or a combination of any making it the most versatile solution available.
When used with Aluminium Decking or Porcelain Tiles the complete solution is Non-Combustible making it the ideal solution for Balconies and Roof Terraces where an A2 Fire rated product must be installed.
Frames are supplied in manageable pre-assembled sections making installation straightforward and quick, cutting labour costs in half compared to alternative solutions.