Play Galaxy LTD
Play Galaxy LTD
+443333446660 admin@bunkoza.com http://www.bunkoza.com Buy Online
Lytchett House
Unit 13, Freeland Park
Poole
Dorset
BH16 6FA
United Kingdom

Joined Feb 2019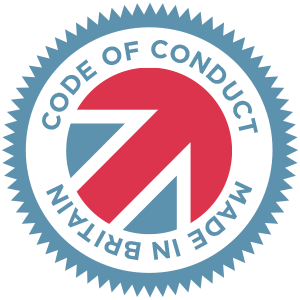 Made in Britain - Code of Conduct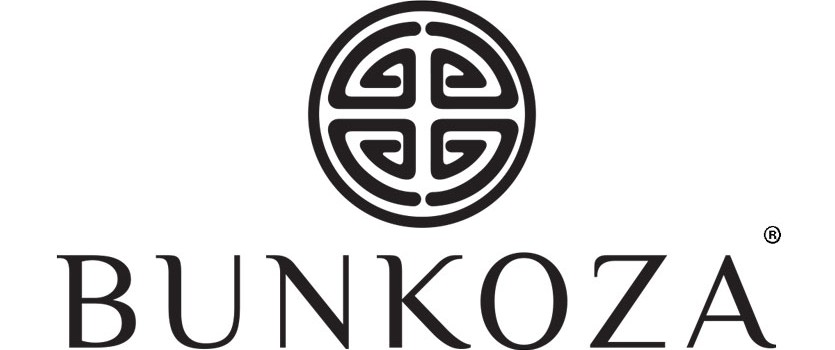 Bunkoza and Retail Partners saved over 9.4 Million plastic straw waste last year 2019
Our Bunkoza Eco Straws are the perfect Eco alternative to plastic and proud to be Made in the UK, by a family run UK business
Combining Eco Benefits with the very best materials available, our Eco straw range are a simple, classy solution to throwing away plastic
We specialise in all types of Eco alternatives such as:
Bunkoza Steel - Food safe, Stainless Steel - Reusable
Bunkoza Bamboo - 100% Natural Bamboo, Sustainably sourced - No Chemicals
Bunkoza Paper - 100% Biodegradable Paper Straws, Tested for over 24 hours submerged - Disposable
Our range has received top class feedback and continues to help reduce the use of plastic in homes and businesses across the world
If you would like to Retail our Bunkoza Eco Straw range contact us anytime and join our growing list of Eco Straw Retailers. We also help licensed trade switch from plastic straws to our paper based solution
In 2019 we have released our brand new Bunkoza Universal Cleaning Brush , a first in the industry that is perfect for all customer types. No need for plastic based (Nylon) or non-vegan friendly brushes !
2020 : Bunkoza and Partners saved opver 9.4 Million plastic straw waste last year