Plumis Ltd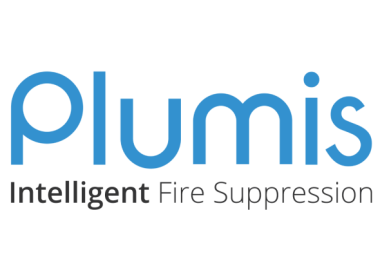 Plumis Ltd
020 7871 3899 fireprotection@plumis.com http://plumis.co.uk/ Buy Online
Unit 4, Phoenix Trading Estate
Bilton Road
Perivale
UB6 7DZ
United Kingdom

Joined Feb 2021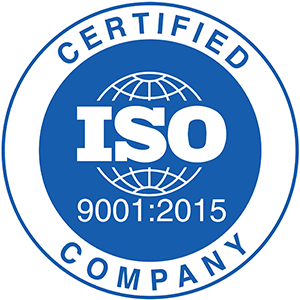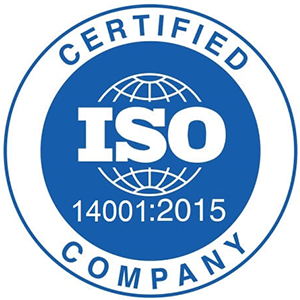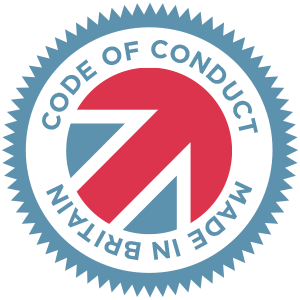 Made in Britain - Code of Conduct
Intelligent fire suppression: earlier detection, faster activation, better outcomes
Plumis design and manufacture intelligent fire suppression systems. Our award-winning, electronically activated watermist suppression system, Automist Smartscan, is a contemporary sprinkler-alternative for use in domestic/residential dwellings. Designed to detect fire earlier and activate faster, Automist delivers better outcomes for people and property.
Effective performance using 90% less water
Connecting to the normal domestic water supply, Automist uses 90% less water than a traditional sprinkler, so is cost-effective to install or retrofit, and can be used where water supply, pressure or limited available space, make sprinklers impractical. Low water use also minimises post-activation water damage.
Automist is already trusted in more than 10,000 properties, from private homes, to heritage properties, to social and sheltered housing schemes.
Improving fire protection
Early activation and the unique properties of watermist help Automist to reduce heat and smoke - the biggest killer in domestic fires - helping to maintain survivable conditions and giving occupants valuable extra time to escape or be rescued.