PolyGlobal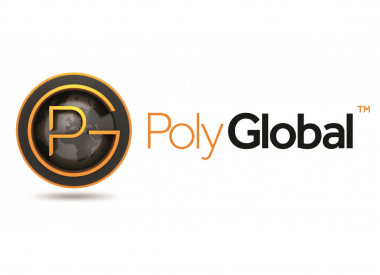 PolyGlobal
0333 358 1444 sales@polyglobal.co.uk http://www.polyglobal.co.uk
Church Street
Thornes Lane
Wakefield
WF1 5QY
United Kingdom

Joined Aug 2019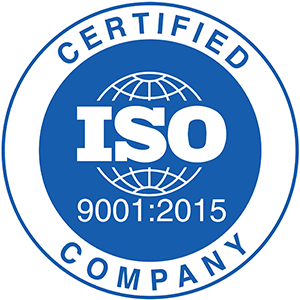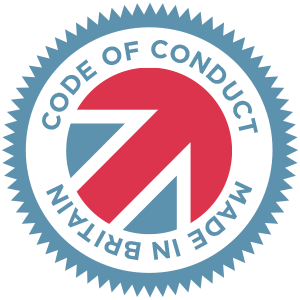 Made in Britain - Code of Conduct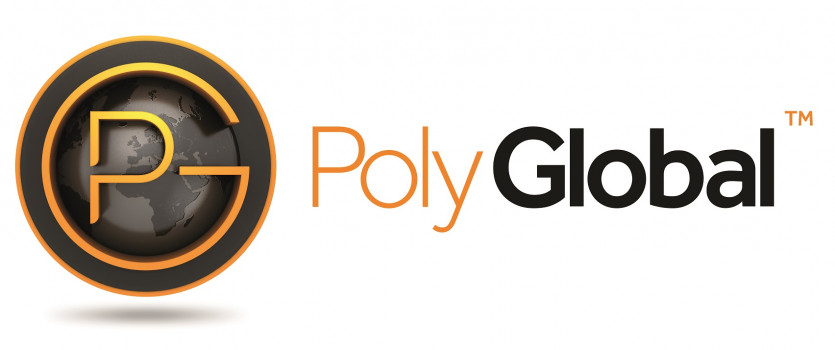 PolyGlobal are a market leading, international solutions provider specialising in the injection & cast moulding of engineering plastics and bespoke mould manufacturing.
Established in 1985, PolyGlobal offer full service bespoke solutions from mould design and manufacture to component production and delivery. Our expertise enables us to produce moulds that facilitate the production of critical industry solutions.
We primarily supply components into other engineering & manufacturing businesses in a diverse range of industries including construction, agriculture, offshore, rail & automotive.
PolyGlobal is a full UK manufacturer, based in West Yorkshire. As well as having an established domestic customer base, we export to 18 countries worldwide including USA, China, Scandinavia and mainland Europe and are able to offer a wide range of shipping options. We have the manufacturing capabilities for production runs from 1 to in excess of 100,000 parts.
In 2019 we were awarded the Made in Yorkshire Collaboration Award for a material testing project with Bradford University. We have also been shortlisted for The Manufacturer MX Achieving Customer Value and International Trade Awards and The Yorkshire Post Excellence in Business Export Award. We have started 2020 with a nomination for the Made In Yorkshire Export Award.