Portpack UK Limited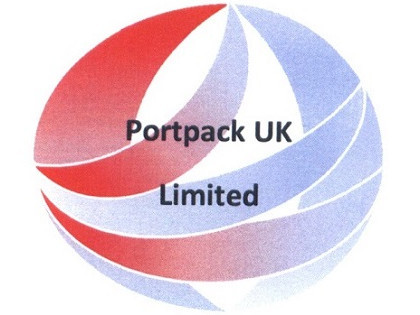 Portpack UK Limited
01159680130 portpack@portpack.biz https://www.portpack.biz
Portpack UK Limited
Unit A2 Imex Enterprise Park, Wigwam Lane
Hucknall
Nottinghamshire
NG15 7SZ
United Kingdom

Joined Apr 2023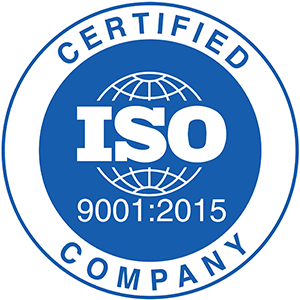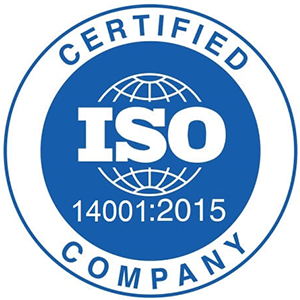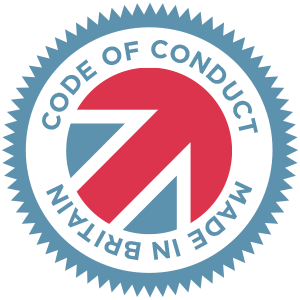 Made in Britain - Code of Conduct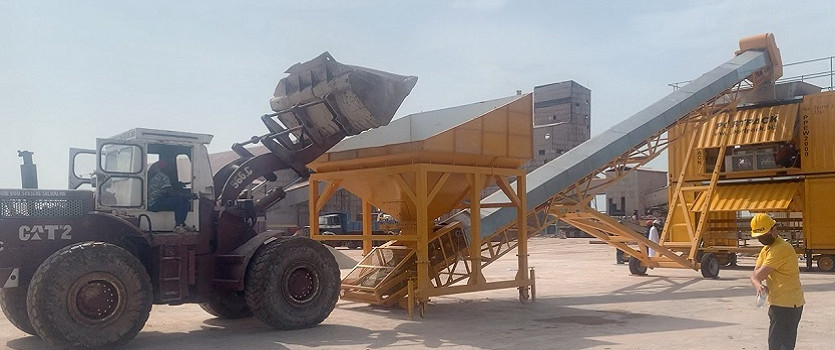 Since 1999 the name of Portpack UK Limited has become synonymous with the design and manufacture of containerised mobile bagging systems. Portpack's team of engineers have been fully conversant with Portpack's core product the PP2000 Mobile Bagging Unit since its conception. Each member of the Portpack team has over 40 years' experience in the weighing and bagging sector.
Portpack's equipment is designed and built in the United Kingdom by its experienced team all of whom are involved in Portpack's full product range at every stage to varying degrees. Our containerised mobile bagging systems can be supplied in a number of different configurations to ensure our equipment is best suited to meet our client's requirements.
The following accessories form part the system depending on the chosen application, Ground Feed Hopper, Infeed Conveyor, Lorry Loading Conveyors either winch or hydraulic types and Grab Load Hoppers.
The mobile bagging systems can be utilised for direct discharge operations in Ports, reclaiming from stockpile or used inside factories to supplement existing Fixed Plant facilities.
Our aftercare portfolio provides for a worldwide spare parts services, on-site and off-site training and maintenance contracts.
2007 saw Portpack UK Limited being honoured with the Queen's Award for Enterprise in the International Trade category.