Power & Water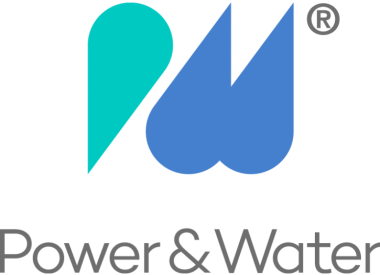 Power & Water
01792 200225 info@powerandwater.com http://www.powerandwater.com/
C10 Ashmount Business Park
Swansea
SA6 8QR
United Kingdom

Joined Feb 2017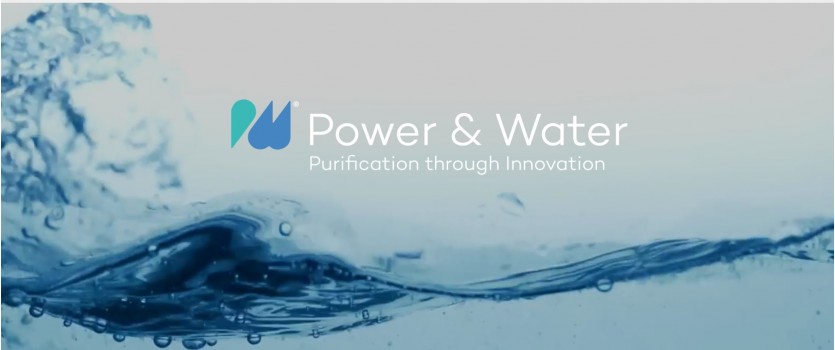 Power & Water (P&W) is a UK technology company pioneering the design and manufacture of Sono-electrochemical water treatment systems. Our versatile and robust treatment technology covers a range of applications for our customers.
We work directly with the utilities and established infrastructure delivery and process engineering companies, providing technical support for plant design, integration, operation and after sales software and support.
At P&W we continually strive to innovate. We develop sustainable solutions, even in the most challenging of cases to help to increase resource resilience, relieve environmental challenges and alleviate regulatory pressures for our customers. This continual improvement runs through all of our people and defines us.
To discover how our expertise and technologies can help your company, simply contact us today!