Pretty Legs Hosiery Ltd
Pretty Legs Hosiery Ltd
01455 206920 sales@pretty-legs.co.uk http://www.pretty-legs.co.uk
Caldow House, Crescent Road
Lutterworth
LE17 4PE
United Kingdom

Joined Oct 2014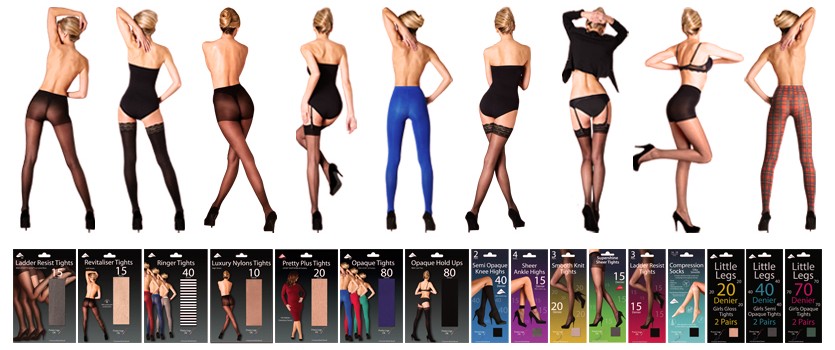 Pretty Legs Hosiery Limited is the largest independent hosiery manufacturer in the UK, based in Lutterworth, Leicestershire. A business-to-business trading company established in 1959, we have over 55 years of experience within the hosiery industry. During this time, we have continually invested in people, equipment and infrastructure to produce excellent ranges of quality fashion, branded, maternity and medical hosiery products.
In conjunction with our in-house designer and research and development team, we are constantly utilising technical yarn innovations to produce state-of-the-art hosiery and can quickly react to ever changing fashion trends.
We supply to all sectors of the hosiery business including: Major High Street Stores, Specialist Fashion Distributors, E-Commerce Merchants, National Health Service, Specialist Catalogues, Grocery Convenience Sector and Drapery Wholesalers.