PWRBOX Generators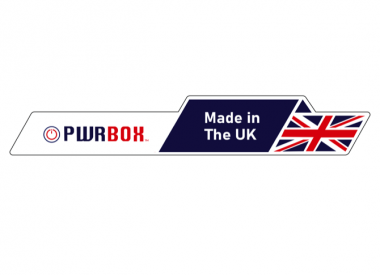 PWRBOX Generators
01217161500 sales@pwrgenerators.com https://www.pwrboxgenerators.com.com Buy Online
Robbins Business Park
Bagnall Street
Tipton
DY4 7BS
United Kingdom

Joined May 2020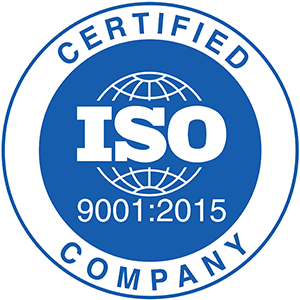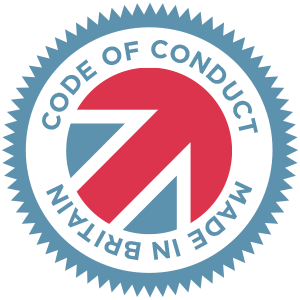 Made in Britain - Code of Conduct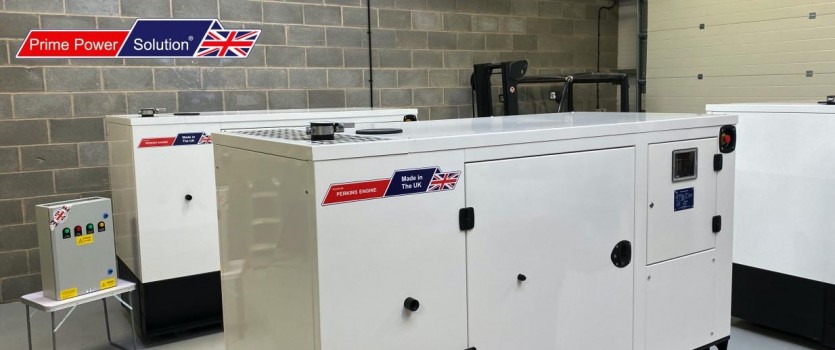 We are one of the UK's main international distributors of Perkins Diesel Generators with power ranging from 9 kVA to 2000 kVA Perkins Generator. As experts in our field, we are more than happy to discuss your requirements in detail to ensure that you purchase the right generator to meet your needs. Prime Power Solutions are one of the leading specialists in the sales of new and used British made diesel generator sets. We are an experienced seller of diesel generators and we make it our business to aid you by supplying the finest, most reliable products in the industry. If you need Three-phase electric power ATS, Automatic Transfer Switches or Auto Mains Failure Panels, we can also assist! Just let us know what your requirements are.

Our UK manufacturing capacity offers a premium collection of products. PWRBOX Generators covers every function of power generation ranging from diesel generator ends and control panels to battery chargers and voltage regulators.
​
Replacement items for a range of phase generators such as diesel engines, control cable, power module, auto-synchronizer, exhaust systems, etc. can easily be sourced along with service kits.
We provide guaranteed delivery to your business place within 24 hours to maintain power supply for emergency use and avoid power failures.
​
Prime Power Solution also hold large stocks of Perkins Generators, ATS panels also known as Automatic Transfer Switch/Automatic Transfer Function or AMF (Automatic Mains Failure Panel) in a lucrative price range.
​
Your company can easily consult with our UK diesel generator service team of experienced engineers to get the necessary advice on design specifications of various generators for unique power applications.
As leading diesel generators supplier, Prime Power Solution can help you zero down on the right choice with minimal capital costs involved.
All our generators are manufactured buy a queens award holding manufacturing facility full ISO certified