Promptus Ltd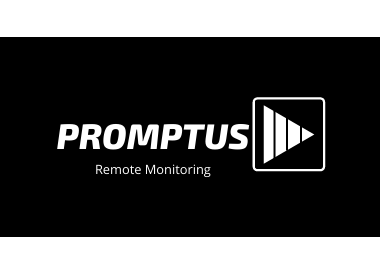 Promptus Ltd
07936 340713 info@promptusltd.co.uk https://www.promptusltd.com/ Buy Online
Stone Barn, Pastures Farm
Olney Road
Yardley Hastings
NN7 1HL
United Kingdom

Joined Mar 2022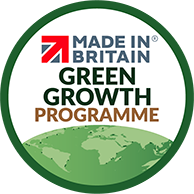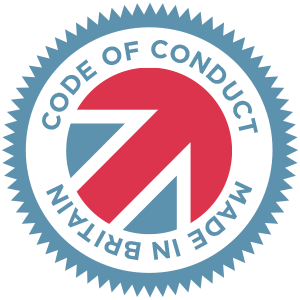 Made in Britain - Code of Conduct
Promptus Ltd seamlessly brings together all Remote Monitoring services into one easy to manage space.
Whichever service you require, our REMO-TECH™ devices periodically capture the required information with pinpoint accuracy, streaming this data instantly.
This means users can obtain live information for multiple services via one dashboard. Users can view and download specific logbooks, as well as oversee and manage different elements of their Remote Monitoring, with live alerts and notifications whenever required.
Our team of technical experts visit site at an arranged time that best suits the client, reviewing and inspecting the premises in order to gain a better understanding of existing systems. This allows us to determine what will be required, and what can be improved to best enhance and streamline the functionality of systems.
The project is then handed over to our team of IoT specialists who will further review information obtained from the previous survey of premises. We then select the most practical, suitable, and client friendly solution for the specific project in hand.
Our team of fully accredited and qualified engineers will be instructed to visit site, installing the most sufficient remote monitoring solution that has been devised in the prior project plan.
All data collated from the implementation of the monitoring system, will be automatically uploaded and placed into multiple user friendly, easy to understand reports, that can be downloaded into multiple formats and live data diagrams, with a constant feed of real-time information that will be accessible and actionable for the client on our secure, online, cloud based portal.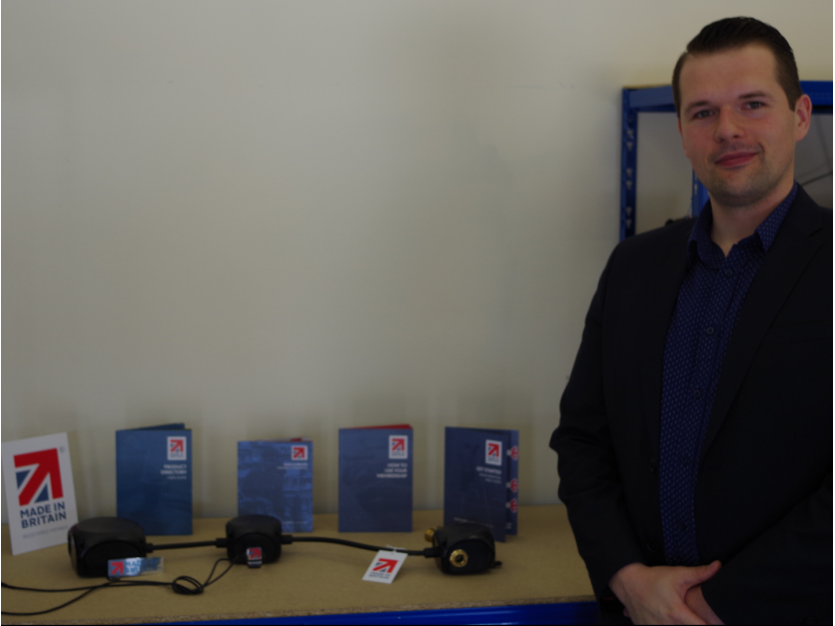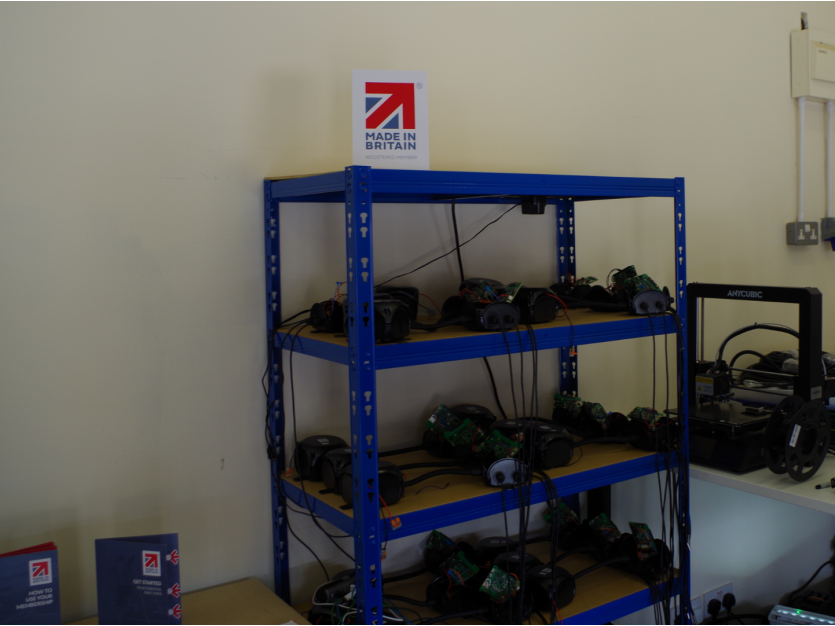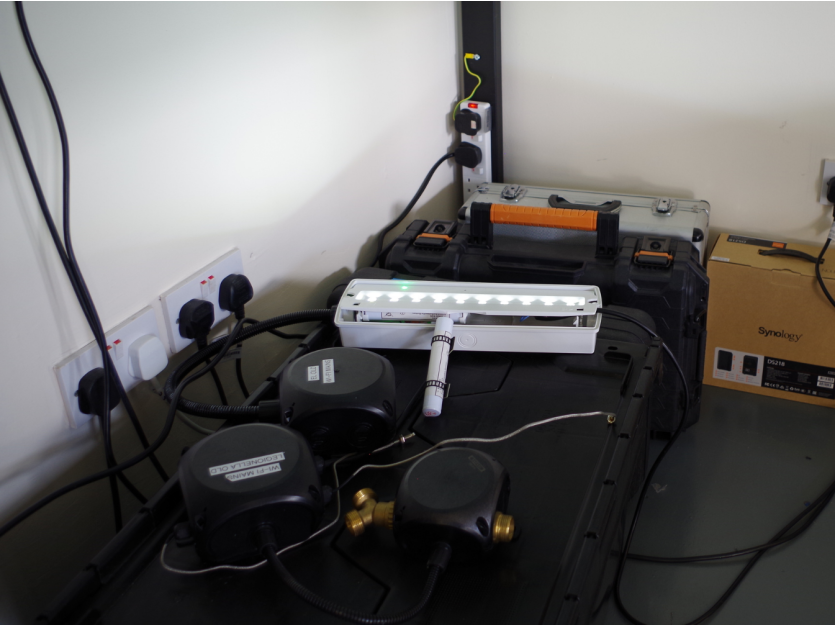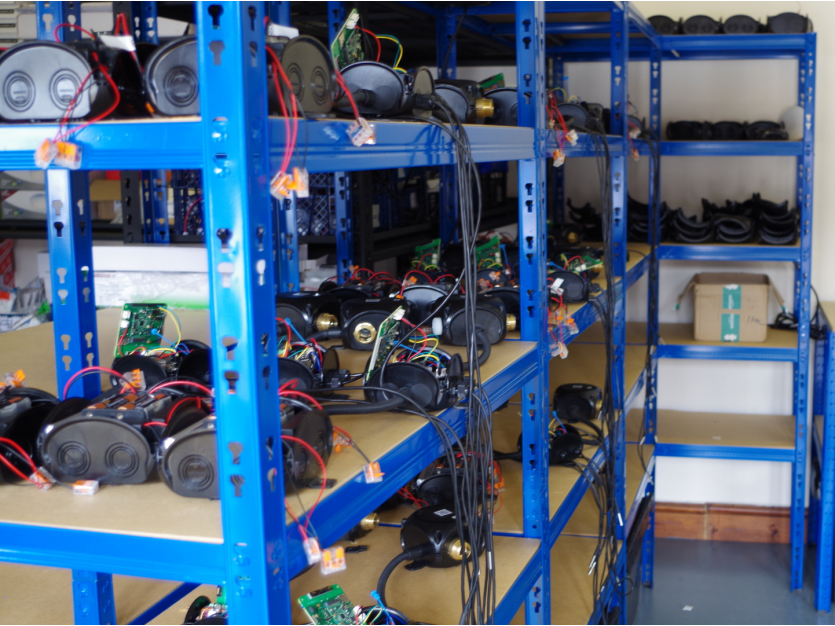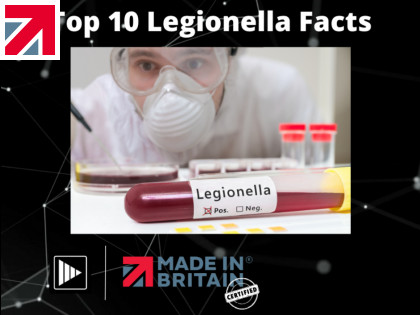 8 months ago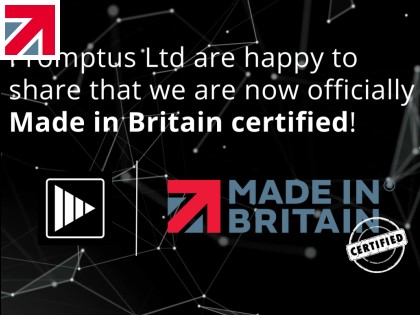 9 months ago