Proofvision Ltd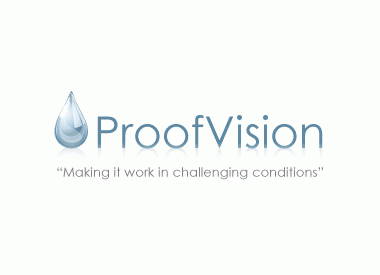 Proofvision Ltd
Proofvision Ltd, Unit 1 Avad House
Belvue Road
Northolt
UB5 5HY
United Kingdom

Tel. +44 (0) 203 4111 693

Joined May 2018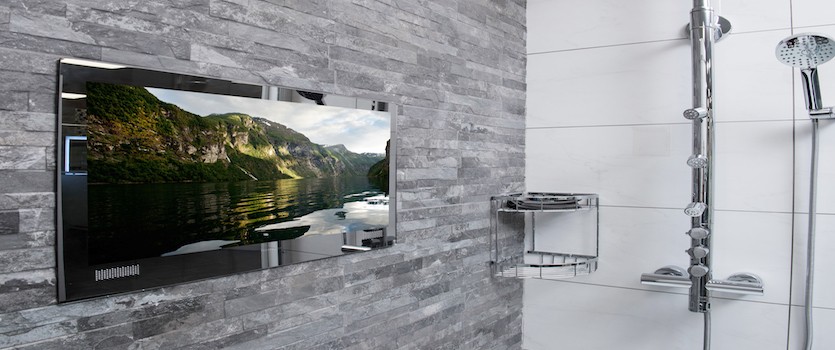 Why Us
At the core of ProofVision sits quality. We pride ourselves on bringing you competitive pricing alongside excellent quality. We deliver customer support with passion and understanding. Buy a ProofVision product and you become part of the ProofVision family, we offer ongoing support with your products and are always on call for your queries, big or small. We have a very specific hiring system to secure friendly, enthusiastic, dedicated and efficient staff that will always prioritise our valued customers in order to satisfy your needs.
We are operating in a fast-moving market and here at ProofVision we are aware of that and relish the opportunity to be leading in this field. We confirm this by always being one step ahead with our technology advancements and products. We work with state of the art suppliers and with pride boast the in-house design and development of a brand-new product 'ProofVisions' Oral B In-Wall Toothbrush Charger'.
Systemisation is a key word here at ProofVision. We take this approach to marketing, which is designed around a leading brand. We incorporate systems into every aspect of the business, using this mantra we deliver consistent high quality so that the customer and our team can know what to expect when in contact with ProofVision, like a Swiss watch on time every time.
We look forward to working together.
ProofVision – making it work in challenging conditions!
About us
Established in 2008, our innovative designs with high quality materials and smart features, provide truly unique solutions. Our aim is to develop waterproof, in-wall televisions, music systems and our latest product the 'Oral B In-Wall Electronic Toothbrush Charger' for modern day living. We are the true specialists when it comes down to water resistant electronics. Our products incorporate the latest technology and lead the way in current trends and features.
Our team consists of dedicated full-time members of staff. Who have a range of experience and all have a passion for innovation, technology and personal development. We sell internationally and have distributors in Dubai, The Netherlands, Spain, Hong Kong, Germany and many more, please read through to our resellers section for more information.
We design and manufacture our products here in the UK and operate on business to business trade. Our clients consist of BathStore, Victoria Plumbing, Primrose, Hydropool and Edmundson Electrical. Our well-known projects consist of The Ritz, Radisson Blu, Asda (Click and Collect), Morrisons (Fish Factories), The Royal Dubai Super Yacht, Alton Towers and Lego Land to name but a few. We also annually appear at ISE in Amsterdam, KBB in Birmingham and have exhibited at Cersaie in Bologna, UK Construction Week, Real Homes, The Ideal Home Show and many more.
Please feel free to contact us at sales@proofvision.co.uk for any more information on our business and remember when you buy ProofVision you're getting the best of both worlds – value and quality.