R E Thompson
R E Thompson
07388949080 sales@rethompson.co.uk https://www.rethompson.co.uk/
R E Thompson & Co. (Vacuum) Ltd
51 Evingar Road
Whitchurch
RG28 7EU
United Kingdom

Joined Jan 2022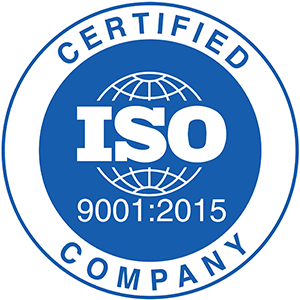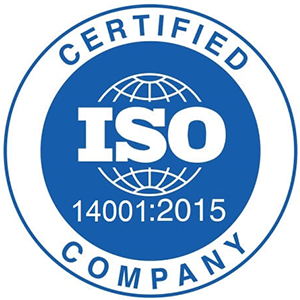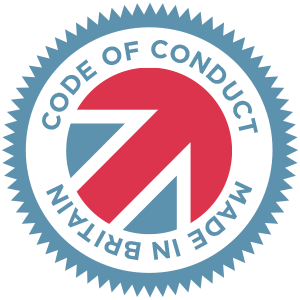 Made in Britain - Code of Conduct
R E Thompson are a precision manufacturing and assembly company specialising in the machining of complex components. For over 70 years, we have provided a complete manufacturing solution from design to assembly. Primarily, we are involved in aerospace and defence but are actively looking into new markets, such as the growing hydrogen energy and fuel cell sector. We have extensive experience working with precision parts to high tolerances and are looking to expand our manufacturing portfolio to encourage business growth.
We currently have two facilities where we manufacture components: our head office in Whitchurch and our satellite facility in Andover. We are a 24/7 lights out unmanned machining centre. With automated flexible pallet systems and advanced 5-axis machinery with automated tool changing. We are capable of machining large or small components to high tolerances and quality assurance standards. Working with a variety of materials, such as stainless steel, mild steel, aluminium, magnesium, titanium, copper, brass, bronze, and a myriad of plastics.
Being a trusted supplier to numerous major aerospace & defence companies, we produce many components, from assembled avionics enclosures to heat sinks. We manufacture for many industries, producing a diverse array of components in a variety of sizes. From smaller medical devices to larger, more complex chambers for silicon chip fabrication.