Radical Sportscars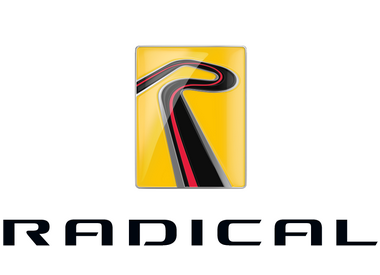 Radical Sportscars
01733 331616 sales@radicalsportscars.com https://www.radicalsportscars.com/
24-26 Ivatt Way Business Park
Westwood
Peterborough
PE3 7PG
United Kingdom

Joined May 2019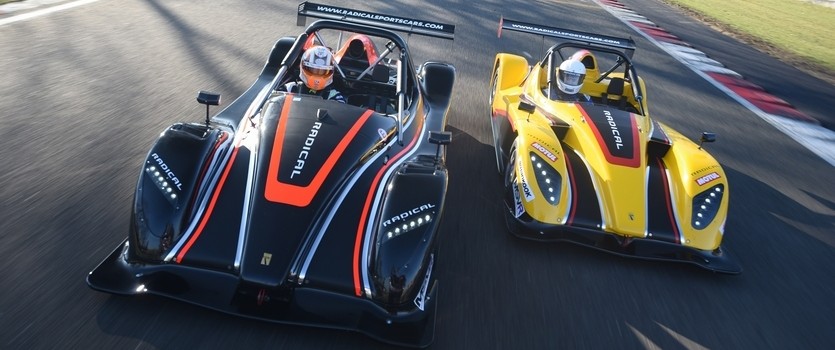 Radical Sportscars is one of the most prolific sportscar manufacturers in the world, with over 2,000 market-leading race, track day and road-going cars produced in the past two decades from its Peterborough (UK) base.
From its 1997 inception, Radical set out to create a new niche in the sportscar scene, offering drivers incredible performance for a realistic price, and the same ethos remains at its core.
Entering its third decade, the Radical stable includes the 182bhp SR1, the most successful prototype-style sportscar racer in the world – the 225bhp SR3, the record-breaking 411bhp SR8, plus the RXC GT, GT3 and RXC Spyder.
Radical was the first manufacturer to bring long-format, double-header endurance racing to club level competition while providing comprehensive spares and technical support. With Radical cars racing on five continents and single-make championships running on four continents, the global Radical community continues to grow.
The marque's official single-make championships offer the ultimate driving experience, an affordable entry-level and progressive racing ladder for prototype-style sportscar racing for club racers and seasoned professionals alike.
Entering at the SR1 Cup, drivers can climb the ranks with the fiercely competitive SR3, right through to European-wide competition with the RXC Spyder and SR8.
Radical championships have helped lay the career foundations for scores of drivers who have gone on to feature in the highest echelons of enduring racing, with 16 Radical UK graduates competing in the 2018 24 Hours of Le Mans and Road to Le Mans. Such names include Alex Brundle, Alexander Sims, Colin Noble Jnr and James Winslow.