REBEL TRADING COMPANY (UK) LTD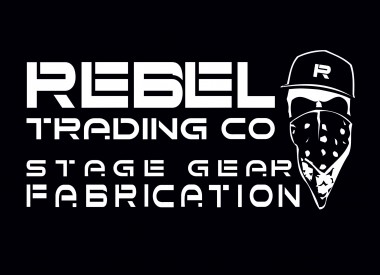 REBEL TRADING COMPANY (UK) LTD
07710358499 info@rebelmicstands.com https://www.rebelstagegear.com/
Rebel Trading Co
316 Padholme Road (Rivercircle Ind. Est.)
Fengate,
Peterborough
pe1 5xl
United Kingdom

Joined Mar 2021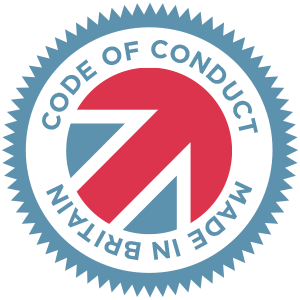 Made in Britain - Code of Conduct
At the heart of Peterborough's Industry, Rebel Trading Co is an engineering fabrication and paint company, with a main focus on the music industry, tv and theater. We are well know within the industry and often referred to as 'Rebel' or 'Rebel mic stands'. We specialise in creating our unique custom mic stands and stage gear and its an honour to see our products used on the worlds main stages.
Our dedicated team utilise their expertise in engineering, fabrication, welding, cad design and specialist finishing techniques which include polishing, paint, powder coat, metal plating and crystal embellishment. Strategic investments have enabled Rebel to adopt an "in house" policy allowing full control of every process and ensuring the highest standards from concept through to completion.
Our product ranges are made to suit every stage from bars and clubs to Arenas and Stadiums, and every artist from local bands to Grammy award winners.
Working closely with the artist and/or their creative teams we are able to incorporate colours, themes, logos and artwork to our products to enhance the chosen concepts of the tour, music video or album launch. Our products have even incorporated commercial branding for product launches and immortalised in Official Music Concert Tour Books, Music Videos, Music & Concert Documentaries and Musical Theatre Shows.