Red Dragon Flagmakers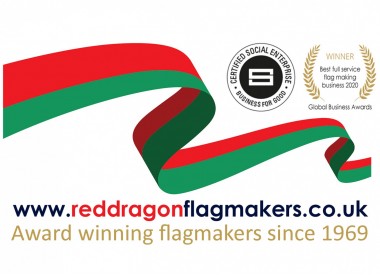 Red Dragon Flagmakers
01792844676 jo@reddragonflagmakers.co.uk https://www.reddragonflagmakers.co.uk Buy Online
Unit 2 Players Industrial Estate
Clydach
Swansea
SA6 5BQ
United Kingdom

Joined Feb 2021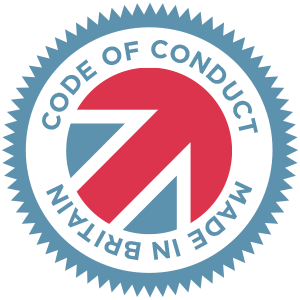 Made in Britain - Code of Conduct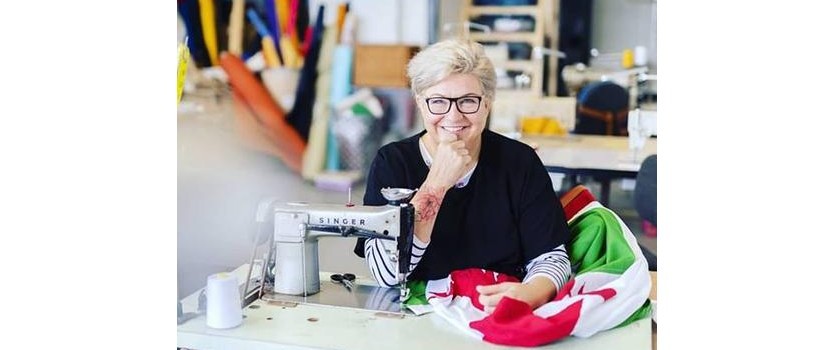 Red Dragon Flagmakers is the only social mission flagmaker in the World and we manufacture custom flags, banners, bunting and more every day in our Swansea valley workshop. We are part of a thriving and growing sector of innovative Valley businesses here in Wales, actively pushing the boundaries to get people of every background skilled up and into work.
Creating a more circular economy and more remanufacturing and recycling businesses is powerful generator of new jobs – particularly in Wales and the valleys, where they are most needed. We pride ourselves on our long standing zero waste manufacturing policy.
We are exclusive flagmaker to the Human Rights 2019 event led by Amnesty International, we made the flags for the 2014 NATO Summit through the Foreign and Commonwealth Office and we make all the ceremonial taffeta stitched banners for Effat University in Saudi.
We make one off coat of arms and the smallest of burgees for clients, wedding banners, installations for European galleries and we also print quality one-off flags for sports fans, events and bulk orders.
All our profits go into the amazing people we train and help get back on their feet in the local community and economy. There are nine of us full time and we've trained and helped rehabilitate over 300 people during the past six years of trading (all unpaid, all on our own time and all as part of our social mission).
We are an award winning Disability Confident and Living Wage employer and we are 100% reliant on sales revenue. We are not grant reliant and we are not a public sector business. We are an SE100 listed company, a registered social enterprise, members of the Flag Institute and the Wales Quality Centre and we are a thriving micro manufacturing business.