Reel Appeal Limited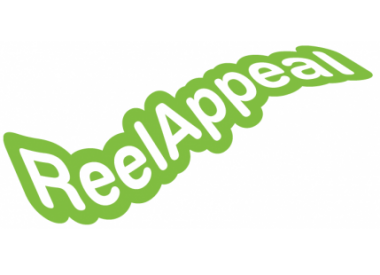 Reel Appeal Limited
01616206764 sales@reelappeal.co.uk http://www.reelappeal.co.uk
Units 3&4, Milking Green
Hartshead Street
Oldham
OL4 5EE
United Kingdom

Joined Apr 2018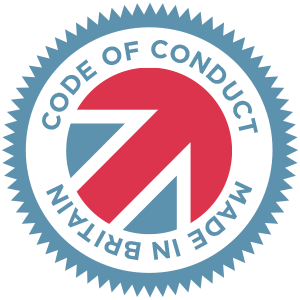 Made in Britain - Code of Conduct
Peel Open the Possibilities.
Reel Appeal is a commercial/trade label printer specialising in Leaflet & Booklet labels, Peel & Reveal labels and self-adhesive labels based North of Manchester just outside Oldham.
Established in 2004 as a family business Reel Appeal has steadily grown year on year investing in local people and new technologies. This was shown more than ever when we installed the UK's first Domino digital UV press in 2013 and from the success of that step, our second press arrived in 2017 giving us the full range of digital capabilities.
As a specialist in Multi-Page labels whether as a Leaflet/Booklet or as a Peel and reveal we have helped many customers expand their markets and to include new leglisation when required. With only one label required we can inlcude a multitude of different languages, safety information or something as simple as customer giveway, there really is no end to the possibilities.
At Reel Appeal we believe that customer service is as high a priority as the quality of the products we produce giving our customers the confidence and service they require in this fast moving enviroment.