Regency Design & Print Ltd
Regency Design & Print Ltd
07436193945 Lucy@regencydesign.co.uk https://www.regencydesign.co.uk/ Buy Online
Regency Design
Unit G2 Lambs Bus Park
South Godstone
RH9 8LJ
United Kingdom

Joined Aug 2020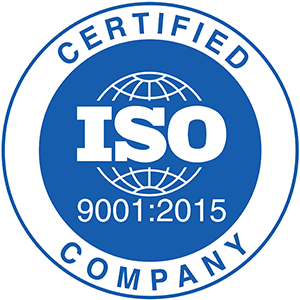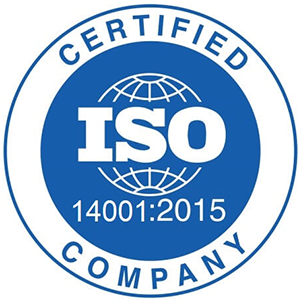 Specialising in a Solutions Design, Produce, Deliver & Install - Our bespoke service allows us to manufacture goods to your exact specification and design. We can support you by presenting technical drawings, 2D and 3D visuals, AR and VR visualisations and 3D printed prototypes for your approval before production starts. Using the latest technology manufacturing methods combined with old school techniques, the process of shaping materials into your product starts once the specification has been approved. We have a range of specialist equipment that makes the process very efficient to ensure you're receiving the best service within the industry. From individual components to creating full assemblies, we've the capability of handling a variety of products and projects depending on your requirements.
We are extremely proud to be manufacturing everything in-house here in the UK over the past 35years... "Made in Britain"
Core services we offer for Design, Print & Manufacture:
Large Format Print
Signage
POS
POP
Semi Perm Display
Perm Displays
Printed Collateral
Light Boxes
Headers
Category Headers
Epos
Virtual Reality
3D Printer
Vending Cladding
Mirco Market
Pop up shops
Floor Stickers
Retail Transformation
2D Transformation
3D Tranformation
Coffee Towers
Carts, Counters & Surrounds and much more...
Also, we are very focused on our Hygiene Range to help with a safe environment:
Bespoke Sanitiser Stands
PPE
And much more...