Remsdaq Ltd
Remsdaq Ltd
01244 286 495 rk@remsdaq.com https://www.remsdaq.com
Parkway Deeside Industrial Estate
Deeside
CH5 2NL
United Kingdom

Joined Sep 2019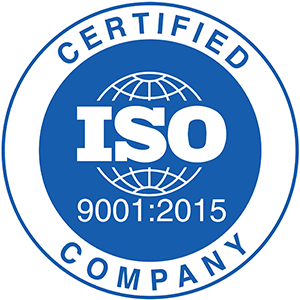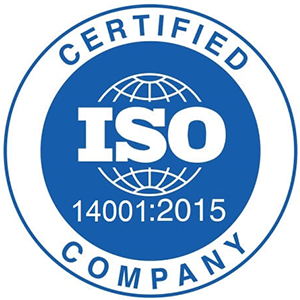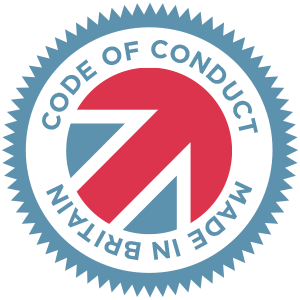 Made in Britain - Code of Conduct

Remsdaq is an industry leader in the design and manufacture of SCADA remote terminal units for electricity distribution automation, integrated security systems (including access control and perimeter intrusion detection systems) and command and control software for the fire & rescue services.
The Company is able to boast a complete and integrated approach in terms of design, engineering, production and all support services being co-located in its modern 44,000ft2 facility in Deeside, North Wales. Over 20% of Remsdaq personnel are invested within Design & Development and the range of products supplied by the company is a direct result of this commitment to innovation and customer service.
Remsdaq has several routes to market dependent upon the business division. For SCADA remote terminal units, Remsdaq works directly with many of the UK's electricity utilities and through a network of international business partners. A channel partner program operates both in the UK and overseas for the Company's integrated security products, which are supplied through approved business partners and systems integrators. Within the fire & rescue market, Remsdaq software is used by several UK emergency service providers.
The Company is a Microsoft Certified Gold partner, leading member of industry bodies covering its business divisions and manufactures products certified for government use by the CPNI (Centre for the Protection of Critical National Infrastructure). Remsdaq management systems are certified to ISO9001/14001/18001 and 27001.
The Company was established in 1974 and is privately held.
For further information visit www.remsdaq.com.