Revolution Foods Ltd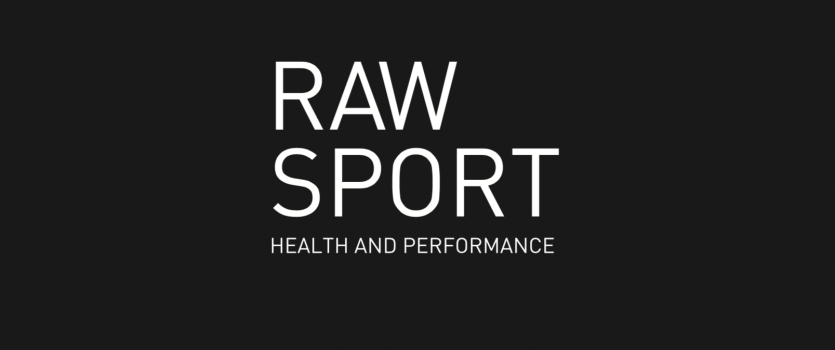 Revolution foods is a leading UK superfoods and plant protein manufacturer specialising in plant nutrition, we have two brands and developing many more. Celebrities and many athelets use our products for health and performance benefits.
Our two brands ;
Revolution foods, revolution foods is geared towards the vegan , non dairy and genral health market focusing on superfoods and premium plant nutrition.
Raw Sport, is geared towards world wide atheletes who demand the best in premium sports nutrition, from pre works, sustain, maintain, repair protiens and premium recovery for optimum health and recovery.