Morco Awnings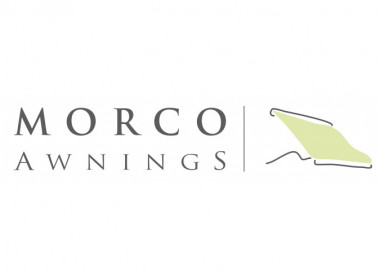 Morco Awnings
0208 858 2083 info@morcoblinds.co.uk http://www.morcoblinds.co.uk
Riverside
Lombard Wall
London
SE7 7SG
United Kingdom

Joined Oct 2019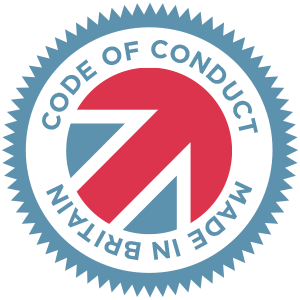 Made in Britain - Code of Conduct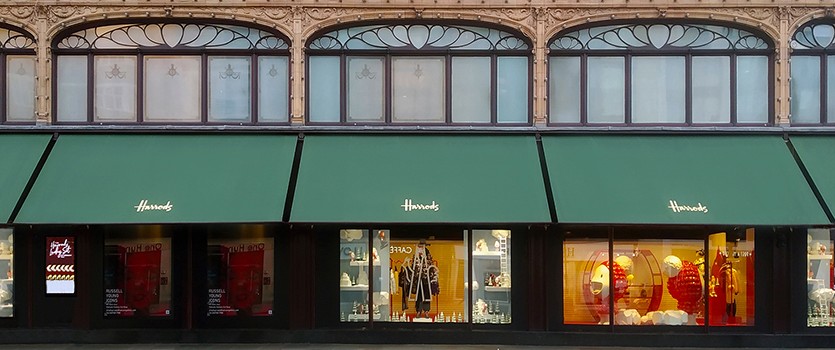 Morco Awnings - The UK's Leading Commercial Awning Specialist.
Custom Awnings Hand Crafted In London Since 1956.
Our business as awning specialists began in London in 1956, when Mr G H Morrison founded a local company manufacturing specialist canopies, covers, sails and tarpaulins to cater for the busy waterways of the River Thames. A conscientious man, popular with employees and customers alike, G H Morrison soon needed extra machinists and sailmakers as his business grew.
In 1978, G H Morrison's son George took over the business and keen to utilise his design background, began to construct specialist awnings, canopies and shop-blinds on a large scale. George Morrison's fanatical attention to detail soon earned Morco the reputation as the 'UK's awning specialists' it still enjoys today.
Bespoke Specialist Awnings in the Modern World.
Over the last 50 years we have established ourselves as the nation's leading design and manufacturer specialists of custom awnings and canopies.
Morco have been revolutionising the modern commercial awning for many decades. It's one of the key factors behind us being a preferred choice for Design Studios and Architects. That's because we believe anything is possible, from creating new awning concepts or investing in technical improvements to improving performance and designing unique finishes.
Our workshop is located near the Thames Barrier on the Greenwich Peninsula. The building dates back to 1958. Some of our manufacturing team have been building Morco Awnings for over 40 years.