Rivertrace Limited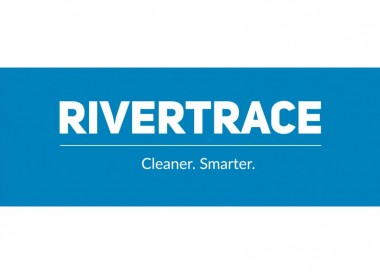 Rivertrace Limited
01737 775500 sales@rivertrace.com http://www.rivertrace.com
Unit P Kingsfield Business Centre
Philanthropic Road
Redhill
RH1 4DP
United Kingdom

Joined Feb 2018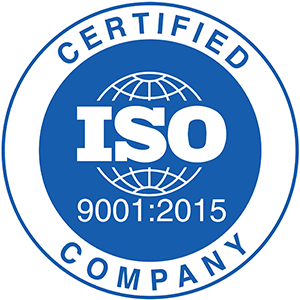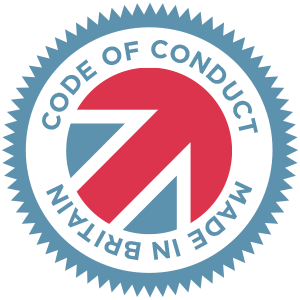 Made in Britain - Code of Conduct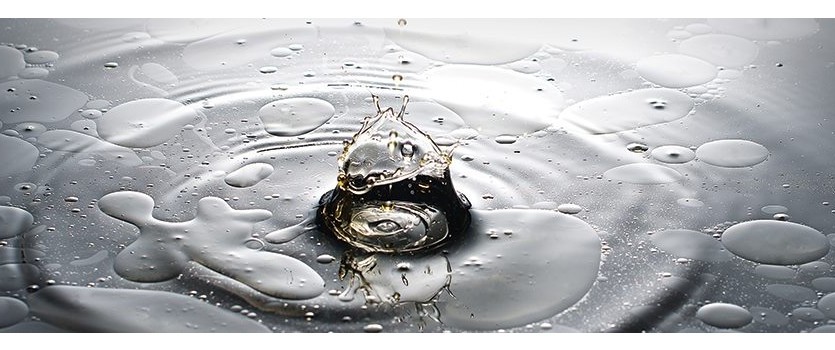 Specialists in water quality monitoring.
Rivertrace is an ISO9001 Quality-Assured Company and market leader in Oil in Water Quality Monitoring, with over 30 years' experience. Today, Rivertrace is at the forefront of designing equipment and systems that not only meet but exceed requirements of tightening environmental legislation for the marine, offshore and industrial markets.
Our impressive client list includes leading European, American and Asian seperator manufacturers. We also supply most of the major international Shipping Companies, leading Offshore Oil & Gas Operators as well as Premier Land Based Industrial Organisations.
Rivertrace produce tailormade systems according to our customers individual environmental monitoring requirements including; bolier condensate, produced water and slop water discharge.